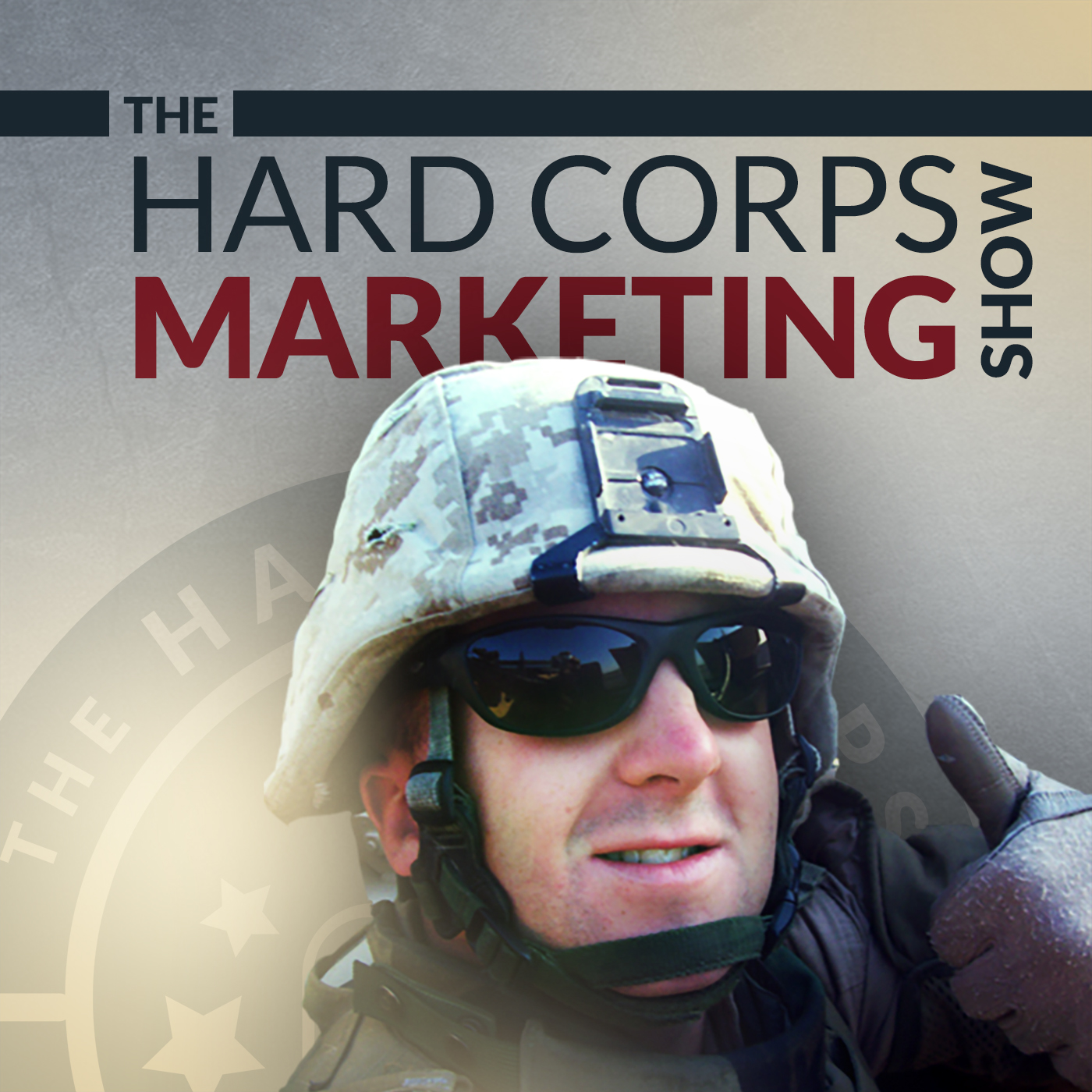 Take your sales strategy to the next level with powerful insight about Sales and Marketing alignment and how to successfully scale your sales team. It's time to boost your CRM success and who better to teach you about it than the "CRM Guy", Jeremy Pound. 
You will learn new sales strategy tips, gain confidence in finally using a CRM and smash common sales misconceptions to bits. Get motivated to develop a team of your dreams that's destined to gather leads by the hundreds and maximize your sales results.
Takeaways
Adoption is key. You've got to learn the culture of your sales team. Roll out a CRM in bite sized chunks that people are actually going to use.

Strive for the show, not tell environment. When you have a sales meeting, it should be, hey, let's see what you did in the crm. Let's look at the numbers, let's look at the results.

Determine key metrics for your team to help them make progress. Providing actionable feedback helps a team win.

If you can, try to run your sales process like an assembly line. It's all about consistent star points, consistent process, consistent endpoint.

Chase the fat deals and strive to have the fattest pipeline possible. Use the FAT acronym, fit, ability and timing.

Don't forget that qualification can actually make people feel good.

If you're humble, hungry and you listen, you may not have to go the traditional route that everybody else does. It's okay to try something different.
Links