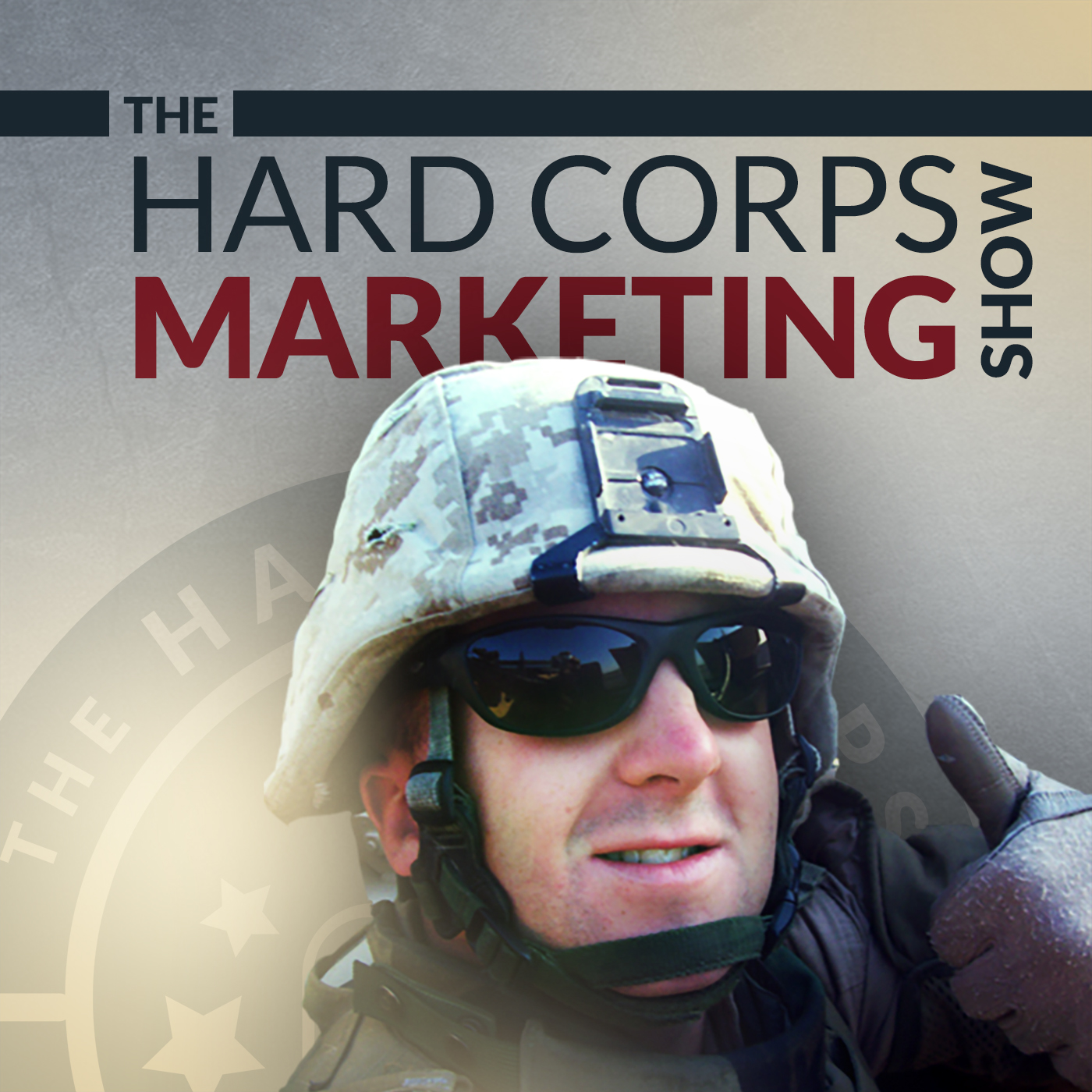 Gear up for some highly insightful tech talk with the VP of Platform Ecosystem at HubSpot, Editor at chiefmartec.com and Program Chair of MarTech, Scott Brinker.
Advances in marketing technology have changed a lot about how marketing is done today. In this episode we discuss what those advances mean for your marketing plan, the benefits of looking into and incorporating new technology into your upcoming strategies and as usual, smash apart some common myths to pieces.
Takeaways:
Don't pick your technology without first having a strategy of how to use it. It's important to use new technology and innovations to uncover what's possible with your strategy.

You should have someone on your team keep a finger on the pulse of changing technologies that are relevant to your customers.

Don't waste time chasing things that just look or sound cool. Make sure they are useful to both you and your customers before launching right into the unknown.

Use the 80/20 rule as a guide to build your marketing technology toolkit. 80% of your efforts should be focused on present day operations and 20% should be spent looking at trends and emerging technologies.

Get out and take time to meet with others in your profession but in different businesses. Ask questions and see what they are doing. You may discover something new.

The cloud world brought a whole new revolution to technology that enables better integration which will ultimately open up many creative possibilities for the future.

Grab hold of the citizen marketing trend! There are so many platforms and tools out there that have made it easier for regular marketers to build, develop and design with very little expertise needed.
Links: