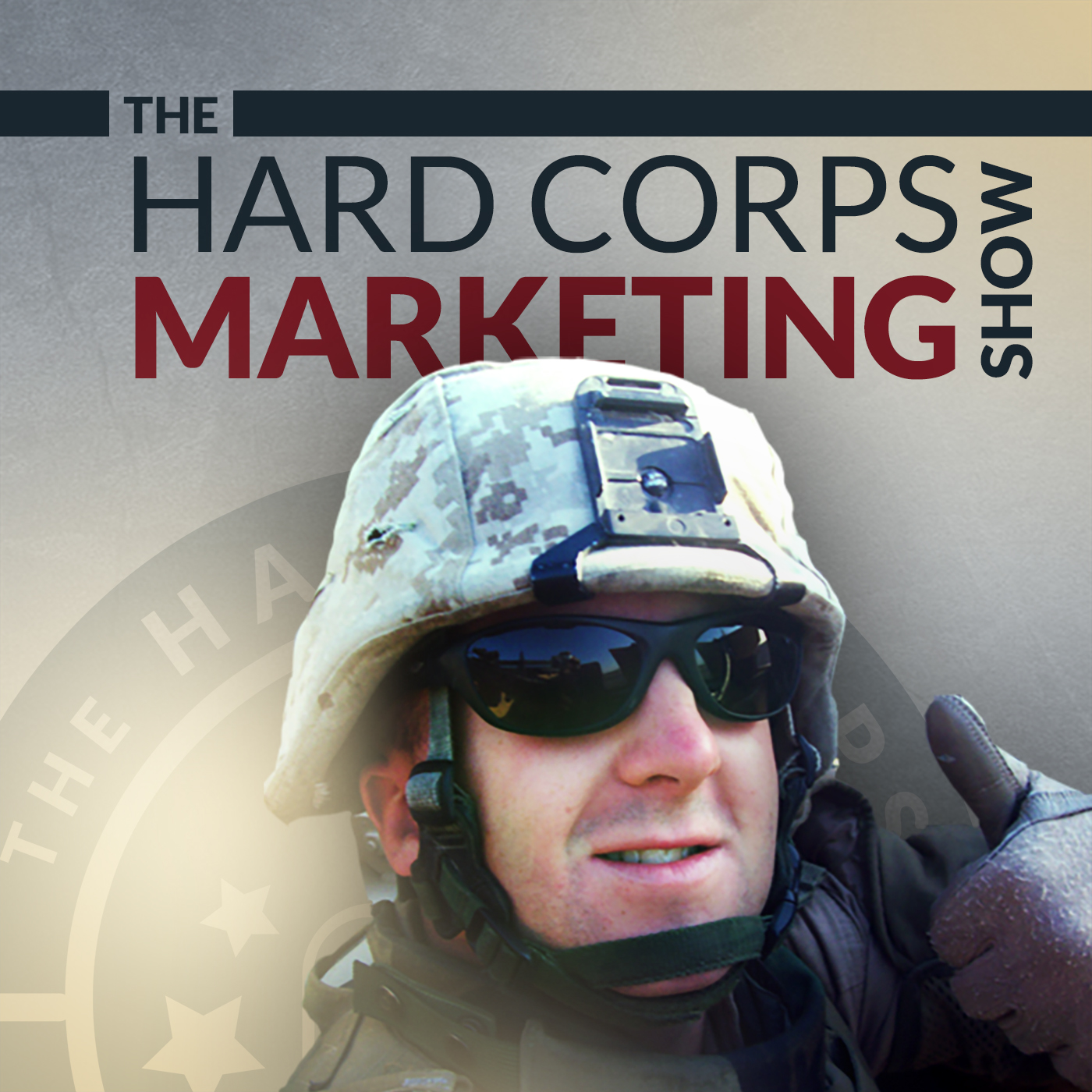 Get out your notebooks for this insightful episode about building a high caliber sales career with Sales Manager and Regional Vice President at Salesforce, Garner White. 
We discuss the many challenges that are common in a sales career, the importance of setting attainable sales goals and of course, smash some serious myths.
Takeaways
Focus on doing the little things well. That's the best way to do the good things well.

Set simple sub-goals and check back in on them after a short period of time to stay on top of them.

Be realistic with your goals and metrics. It's okay to have big goals but in order to get there, set realistic, smaller ones.

Remember, there are other ways of building value other than dollars. You can also build value through developing lists and databases.

Be transparent about your current marketing situation. Don't pretend to be at step 10 if you're only at step one.

Know your buyer, the areas your people are at and the things they can relate to.

You've always got to be on your game. Keep you skills sharp. It takes a lot of hard work and endurance and it's not an overnight success.

Research and know your client's business so you can provide intent and context with your conversation.

It's hard to sell to them if you don't know anything about them.

Courage isn't fun. It's okay to be scared or nervous but courage is the decision to give it your all despite your doubts of success.

Learn to work with others as a team; it helps keep you accountable and creates a much better work environment. You're not going to be successful as a lone wolf.

Associate yourself with positive, like-minded people. Avoid toxic mentalities and tendencies to complain.
Links