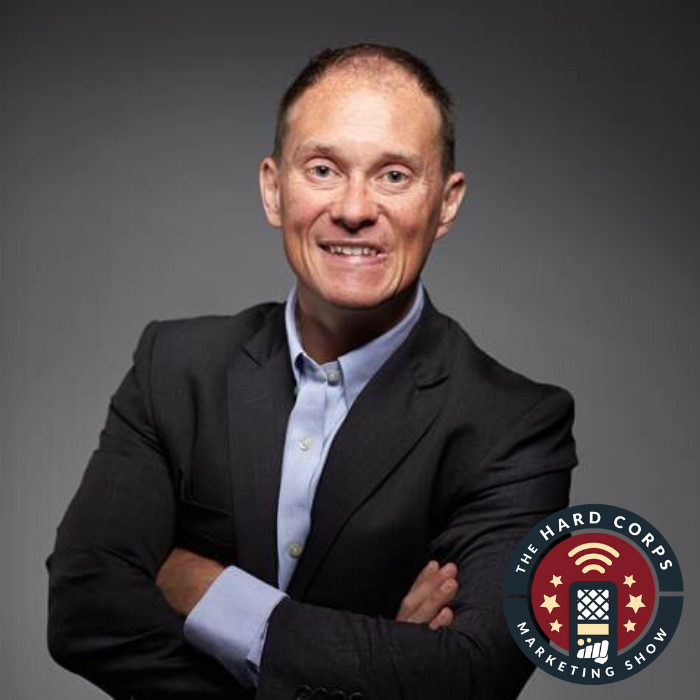 Marketers today are in the day and age of owning technology stacks that cost thousands of dollars, all to get data measurements, analytics, and AI. 
It is no wonder that marketers feel like they are getting pulled in a thousand directions and become distracted by all of the latest tools presented to them.
A Growth Marketer, Speaker, the Senior Advisor at Warburg Pincus, and the Author of Marketing BS, Edward Nevraumont, warns marketers not to get distracted by all of the fancy new tools and remember to continue to fine tune the basics that will win business.
Takeaways:
"Do the right thing rather than the expedient thing." - Edward Nevraumont

Simple personalization is asking your buyers what they are interested in, rather than guessing or using an expensive software algorithm. 

Personalization on a larger scale can be done as cross-selling. Customers that buy a certain product have historically also bought this other product, which can then be a suggestion for future customers.

Being good at paid search is using hyper relevant ad copy that reads the same as the keywords being used.

A way to prioritize keywords you are bidding on is to analyze the areas in which people are buying the most and then also the specific product features that are selling the most. Then group your keywords under bigger themes that align with the areas and features that are generating the most sales.

Rather than looking at attribution as a certain number that is being generated from your marketing efforts, have the attribution inform you more on what marketing campaigns you should keep doing and which ones are not working. 

Career Advice from Edward Nevraumont - Put in the effort, develop your skills, and set yourself up for the right opportunities, and you will be reasonably successful. Develop a set of skills that combines into something fairly unique.
Links:
Busted Myths:
Marketing is complex and therefore marketers should focus on the technology that will help them solve the complex problems. - Oftentimes marketers are so focused on fancy technology, that they ignore the basic fundamentals and then lose out on revenue because of it.
 Shout Outs