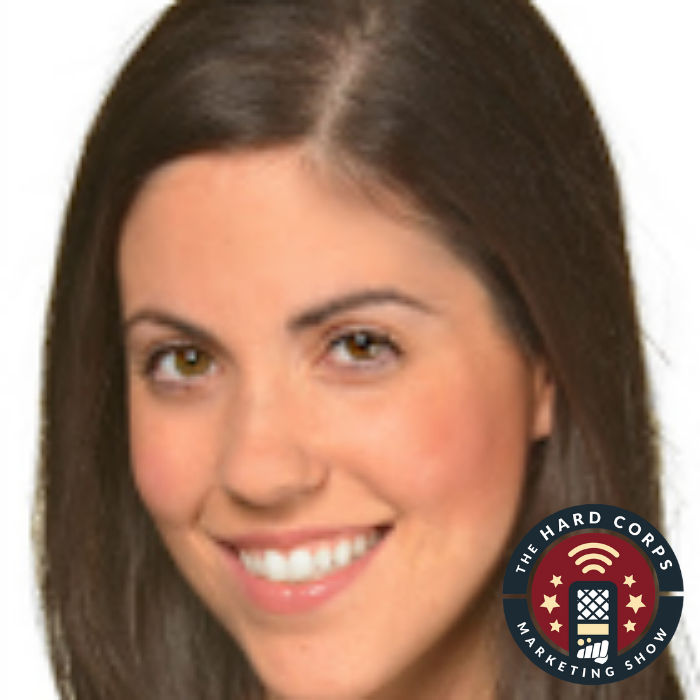 LinkedIn has been used to network and promote professional work. However, you can still add your personal touch and authenticity within your LinkedIn posts.
A Social Media Leader, Digital Content Creator, LinkedIn Master, Director of Content & Digital Media at Enterprise Community Partners, Mandy McIntyre, 
Takeaways:
Don't be afraid to let your personality shine through on LinkedIn. Share the development and emotions behind a project you are working on. 

There is power in sharing insight or happenings behind the scenes. If you want engagement with others then try giving them your thoughts on the subject or ask questions.

Telling an experience or stories about yourself on LinkedIn. This helps promote your authentic self rather than simply giving tips on how to overcome or master the topic.

Be more open to others opinions and comments on your content. They could have a point of view you haven't thought of or this could be an opportunity to challenge their thought process.

Career advice: Start thinking about and exploring the things you are passionate about early.
Links:
Busted Myths:
You do not need to be perfectly polished and buttoned up if you are a leader on social media. Show that you are an actual person. 
Ways to Tune In: