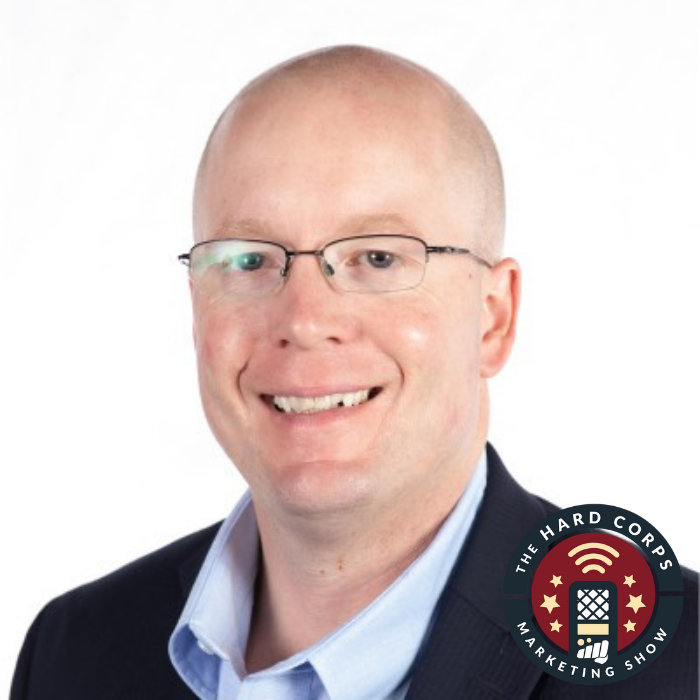 An Influential Content Marketing Thought Leader, Top 14 Content Marketer, Top 100 Digital Marketer, Top 40 B2B Marketer, Author of #1 Content Performance Culture, Chief Content Marketing Officer for The Authentic Storyteller Project, Christoph Trappe, chats about different ways to enhance your social media presence.
Takeaways:
There is no perfect time to post something on social media! Your audience may not be exposed to it right away due to the algorithms on the platforms.

Consider using audio tweets and gifs as a way to interact with your target audience. They both add a personal touch to your social media engagements.

There is a difference between trying to capitalize and being authentic. Podcasts show your authenticity because it can be difficult to hide one's true self.

Repurpose content on different platforms to get complete promotion coverage. Make sure you always link to your website because then you are able to target and remarket to them.

If you are performing a content performance culture model while retargeting visitors to your website, keep an eye on your metrics. Are you attracting your true audience?
Links:
Busted Myths:
Social media followings should not be a top priority. Just because you have a large following does not mean that people will see your content. Think about who you are trying to reach.
Shout Outs:
05:47 Rob and Kennedy - The Email Marketing Show

43:30 Voice Strategy by Susan & Scott Westwater
Ways to Tune In: