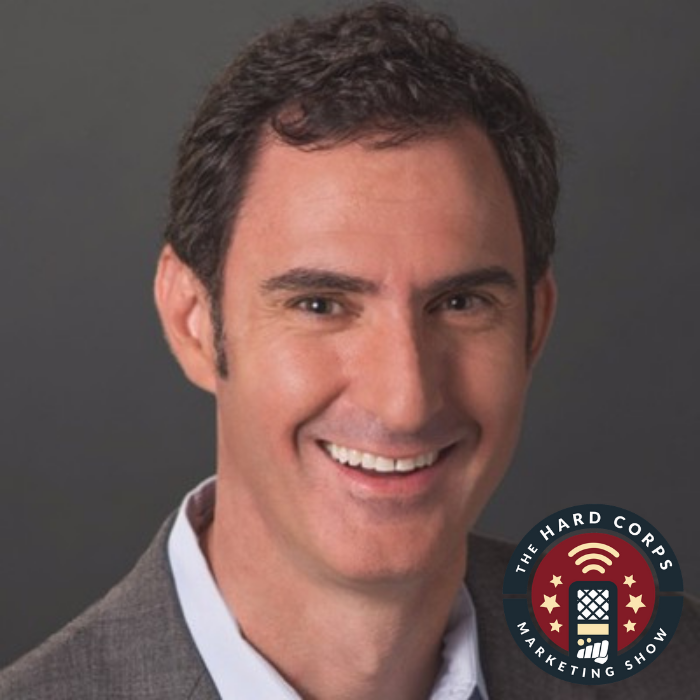 A Marketing Thought Leader, Author, Former Professor, CMO at nCino, Jonathan Rowe, discusses best practices for building and defining your brand internally and externally.
Takeaways:
"Before and while doing marketing activities ask yourself the question:

How am I going to measure the success, the value, and impact of this?

" ~Jonathan

Once your brand and what you want to represent is defined, turn the mission and vision into your marketing activities. Reflect it throughout your company.

"Marketers need to be curious, ask questions, listen, and often be creative or thoughtful because there isn't one ecret answer." ~Jonathan

Career Advice: Don't stress about what is next. Enjoy the moment.
Links:
Busted Myths:
Marketing is often the first funding that gets cut during a financial crisis. However, the purpose of marketing is to help and drive revenue.

Marketing is more than a "make things pretty" center. It is a strategic part of the organization in making decisions for all the internal and external stakeholders.

Marketing does not own the brand. It belongs to and is shaped by the company, employees, customers, and the community.  Marketing communicates the values of the brand.

Company culture branding is a tremendous opportunity in terms of defining it, sharing that authentic culture, and turning it into action.

Authenticity is key to keeping your audience's trust.
Ways to Tune In: