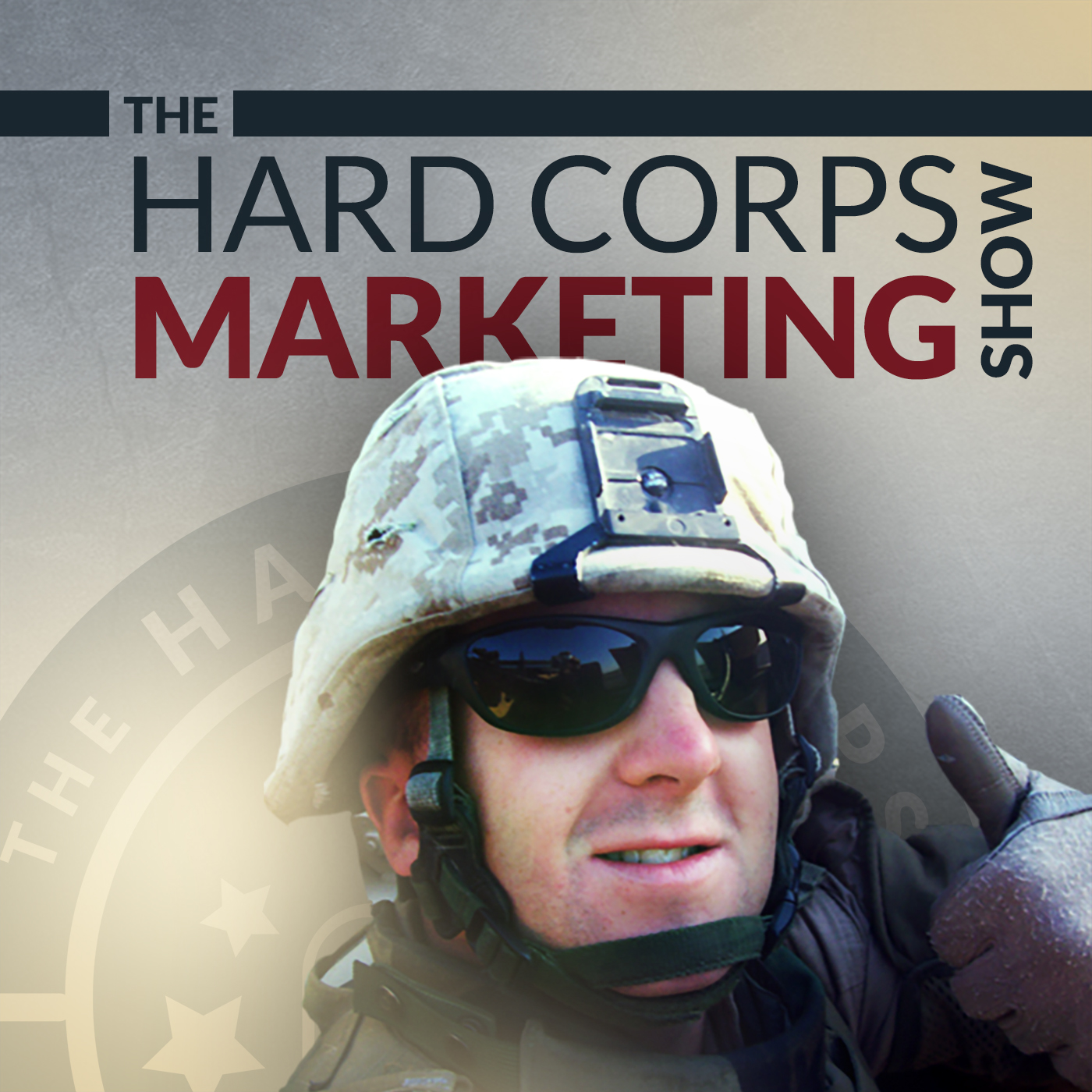 It's time to establish a marketing routine that wins! Don't miss this exciting episode featuring marketing leader and strategist for both B2B and B2C channels, and VP of Digital Marketing at Dynasty Financial Partners, Justin Barish.
In this episode we discuss how to get the most out of your social platforms, the benefit of digital network referrals over word-of-mouth referrals and share first-hand career advice on how to boost your professional game and become an authentic marketing influencer.
Takeaways:
Remember that referrals can come in through a digital network as well as a personal network.

Make sure you are testing the different ways digital marketing gets you referrals.It will help you determine what works and what doesn't.

It's strategic to develop specific messages for specific audiences BUT every message must map back to your brand DNA to maintain your overall brand integrity.

For marketing to work you need a value exchange; what you're giving must be of equal or greater value than what you are asking for. Avoid a misaligned value exchange.

Process comes down to routinization. Commit to being consistent and disciplined with your marketing process and you'll eventually get the results you want.

It's all about small wins. Don't miss out on the progress obtained from small wins by being too obsessed with the big wins.

Have confidence in your ability to do things in your own style and flow. Don't be afraid to do everything in a personalized way.

Practice makes progress. It's not about perfection, it's about making progress.
Links:
Email: justinbarish@dynastyfp.com