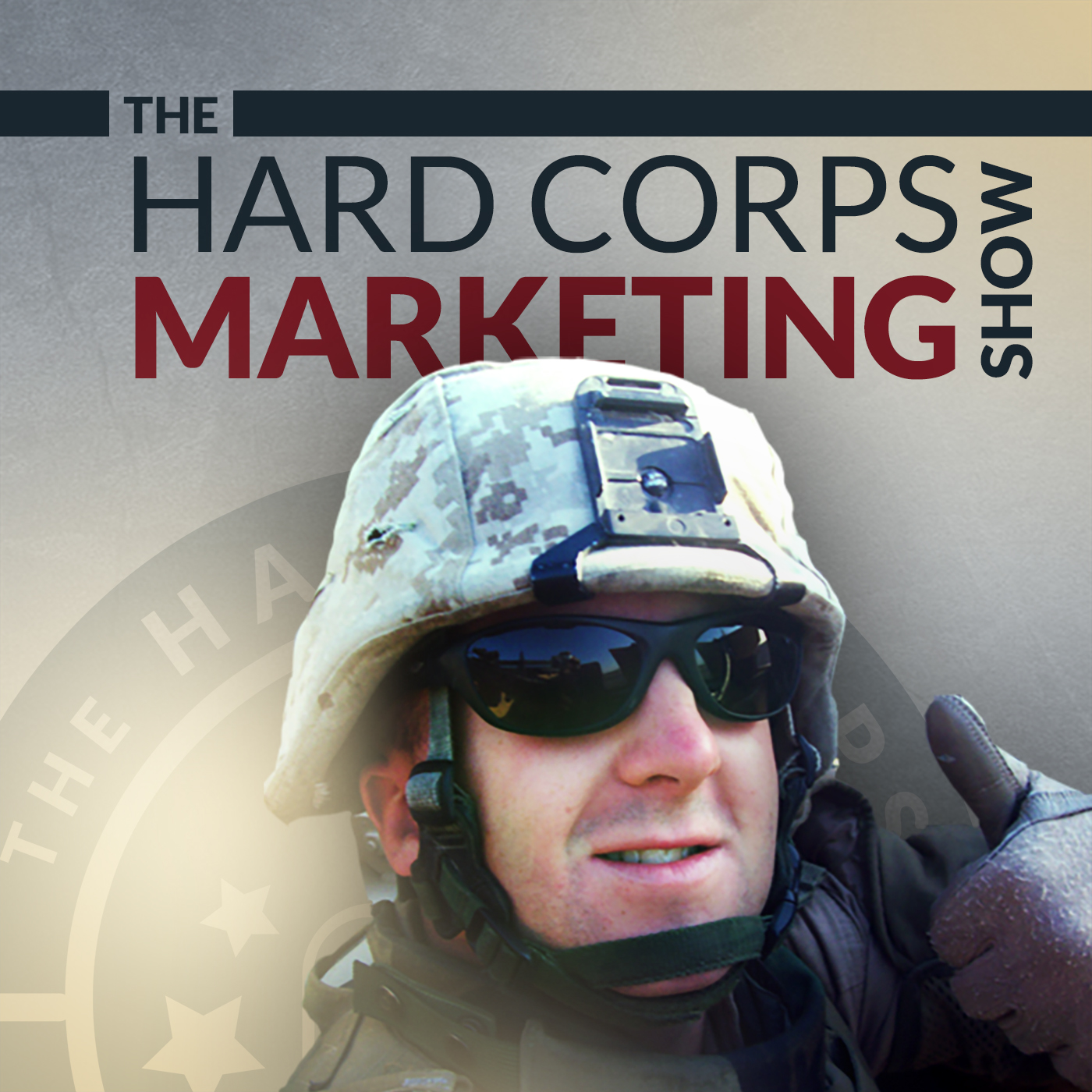 Attention all marketers, networkers and professionals! You won't want to miss this explosive episode featuring marketing professional, documentary filmmaker, CEO & Marketing Strategist at Scandurra Group, Jane Scandurra.
In this episode, we talk all about the effectiveness of employee advocacy groups for your company's promotion and engagement, how to develop successful, long-term networking strategies, and discuss the do's and don'ts of social sharing in an attention economy.
Takeaways:
Activate your employees through an employee advocacy program. Employee messages get shared more often than corporate messages.

Make an effort to be present across your social platforms. Use it as an opportunity to network and show what you know. There's so much value to putting yourself out there.

Employees want to work for companies that have a purpose. You can use social outreach as a purpose.

It's everybody's job to market. All employees should have opportunities to promote your company. Marketing shouldn't be the only ones driving it.

Social media is all about engagement, don't just share content you see. That's no different than spam. Add a comment or note to address in your post and put your own spin on it.

Share personal interests or hobbies in your account profiles rather than just work stuff. You never know what kinds of connections you can make with others.

In a day with such short attention spans, you'll only get attention if you earn it. Set yourself up as an expert or go-to person in your field and people will be more likely to pay attention to your content.

Networking is extremely important. Your network is your net worth.
Links: