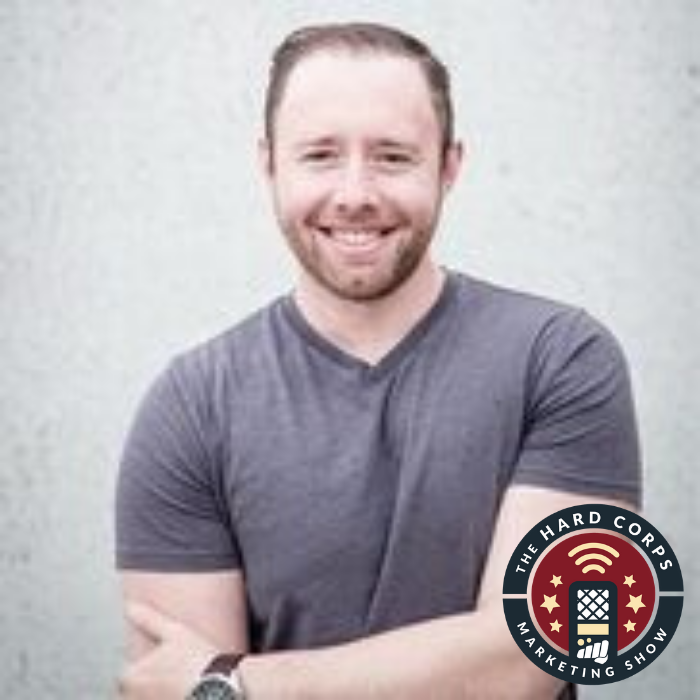 At the end of the day, your buyers know that you want their money, so how do you build a relationship of trust, clear expectations, value, and integrity?
A Digital Marketer, Sales Leader, and the VP of Sales at Vehicle Media, Daniel Weiner, shares the foundational principles on which successful sales and marketing needs to be based to build an authentic relationship with your buyers and partners.
Takeaways:
When outsourcing services to an agency, still be active and participate in the decision making process. Don't just hand off the services and remove yourself.

Voice your expectations clearly to your third-party services and make sure they understand your business needs.

Speak openly with your clients and partners and establish trust. If you do not understand something, ask for clarification.

You build trust by not trying to always sell people something. Give attention to others and provide value to them without expecting anything in return. 

Posting content on LinkedIn can allow you to connect with potential target buyers rather than having to do a cold call.

When considering a partner, think about how you get along with them in addition to the services they provide. At the end of the day, what kind of people does your company want to be working with?

Before sending an email or creating a post, remove yourself from the process and look at your content from the eyes of your buyer. Is what you are creating valuable to them?

Career Advice from Daniel - Be open to more, put yourself out there, and have as many experiences as possible. Build your network and personal brand sooner, rather than waiting until later in your career.
Links:
Busted Myths:
When marketing is executed, you can expect success right away. - This is NOT the case, there are a lot of factors that contribute to marketing that drives revenue. Oftentimes your company will not see a win from marketing for months and even then they might be of a micro size.

You cannot fail in marketing. - Failure is not necessarily a bad thing. If a campaign does not perform well, you learn what not to do in the future. You usually learn more from a failed experience rather than a successful one.
Shout Outs:
49:57 Daniel's Dad

59:19 UPS