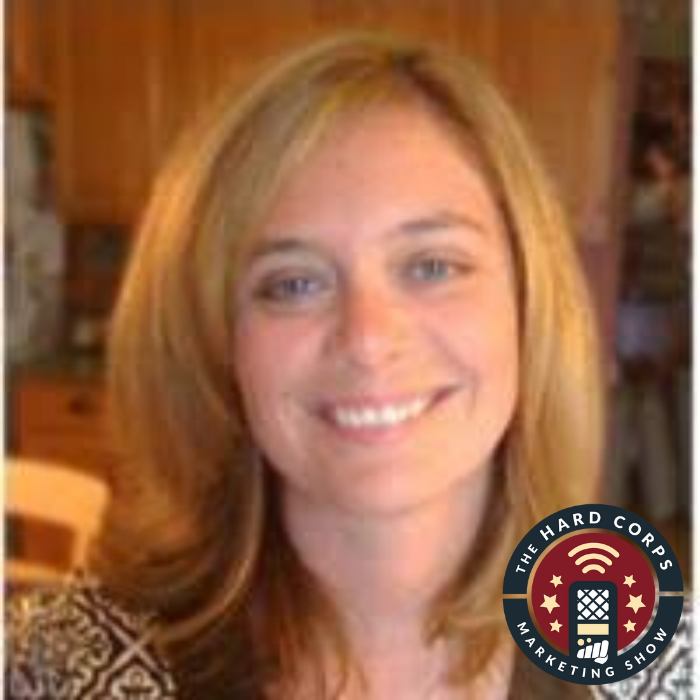 A marketer's day consists of putting out fires, taking in ideas from other departments at unexpected times, and then multitasking to find the time to execute all the tasks that they already had on their schedule for the day. 
So how does a marketer stay focused to get things done?
A marketing leader with expertise in interactive marketing, marketing automation, demand generation, and the Director of Marketing Operations at Vertex Inc., Nicole Davidson, challenges marketers to stop multitasking and take control of their tasks through project management and prioritization.
Takeaways:
Meet with your team and discuss your priorities to establish your weekly workload. How many tasks should you have to get done in one week, before adding on more tasks to your workload?

A way to project manage your tasks can be to use a "backlog" and separate out the tasks you are working on under a "work in progress" bucket. If your day gets interrupted and one of the tasks that you were working on needs to be put on hold, then choose one task to put in the "hold" bucket, so that you are only ever working on so much at a time.

Focus on the goals and objectives that you are trying to reach and establish your priorities. The projects you work on should directly coincide with those priorities.

It is not about doing more things, it is about getting the current tasks you have done first, before adding on more tasks.

When thinking about what data you should be paying attention to, consider, what is the business question you are trying to answer?

Think about using a data dictionary where multiple departments collaborate and can understand each other's terminology when dealing with data terms. This will help with establishing understanding and priorities across what your reports need to tell you for each department.

The original lead source and most recent lead source can be used to help marketing and sales see what they need, to drive more leads and to understand what campaigns are being interacted with to create more opportunities.

Career Advice from Nicole Davidson - Take the time to build lateral connections with other departments such as sales and customer experience. Go out to lunch, grab a coffee, and sit down and learn from them to better understand the buyer at all points of their journey.
Links:
Busted Myths:
Marketers can multitask to accomplish all of their projects. - There is no such thing as multitasking when considering productivity level and the ability to execute projects with the level of excellence and attention to detail that each project deserves. You can only do so much at one time.