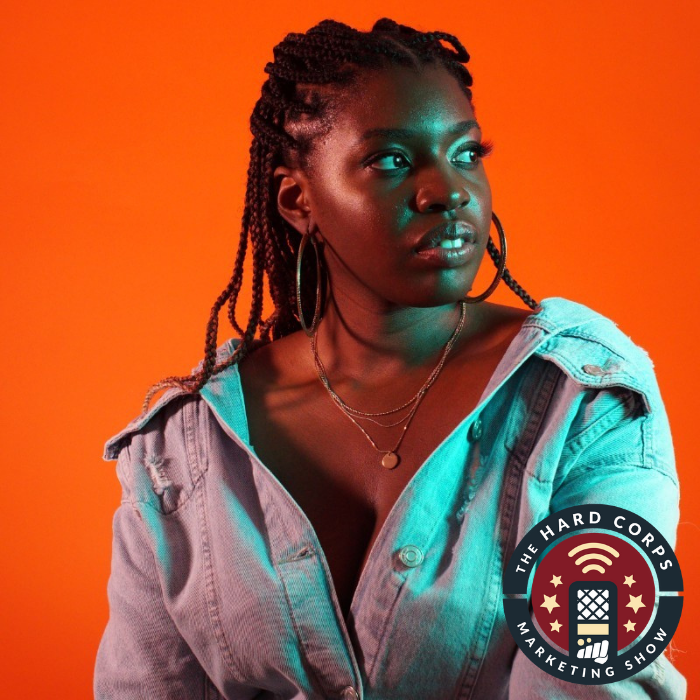 Marketing is not just about sales or the product. It is about the people and the community you cultivate. This is why creating an experience with your marketing is key.
A Strategic Marketing Leader, former marketer at Sony Music, Founder and CEO of Browned 2 Perfection Agency, Junae Brown, shares her extensive knowledge of building marketing experiences and being intentional on social media.
Takeaways:
In the sea of marketing, you have to find a way to stand out! We have all this access to resources and our consumers at our fingertips. Find an impactful way to tap into your audience that is half the cost but is twice as much.

Everybody wants to be the brand that is talked about. Create moments on social media consistently and be intentional about what you are putting out there.

Think of strategies like a carnival. There needs to be something for everyone because consumers are very nuanced. Even though a group might have the same intention, the way they think could be completely different.

"Good marketing is about tact not just tactics. It's all about the people. If there were no people there would be no customers, audience, or need for the brand." ~Junae Brown

Every person is not going to fit into your target audience or be your customer. Instead provide everyone a positive experience and your community will grow.

Career Advice: Trust yourself! Just because everyone can't see your vision yet, does not mean it shouldn't exist.
Links:
Busted Myths:
We should make our marketing a fully immersive experience for our user. Promote longevity by keeping it interesting and being a part of the conversation.
Ways to Tune In: