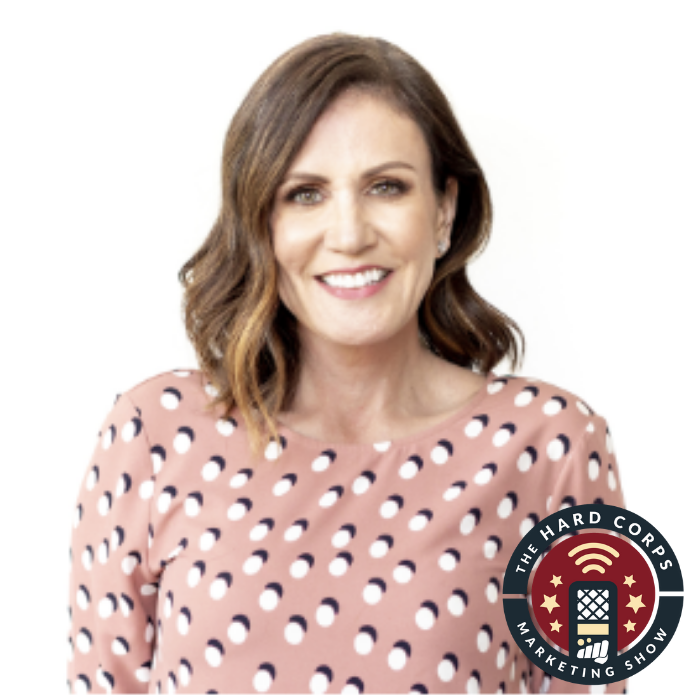 Do you understand the buyer personas you are marketing to? Do you have the data on these personas? Do you think the data you have has all the answers?
A Marketing Leader, Mentor, Author, and the President and Founder of Leadit Marketing, Shannon Prager, delivers a call to action to the audience to dig deeper to get the full picture of your buyers in their journey to form personas. 
Have you just been relying on data? Check out this episode and get to the root of your buyers' decisions.
Takeaways:
Don't simplify a detailed issue like understanding your buyer personas.

"Just because something makes sense at the company you work for doesn't mean that the buyer is using that same terminology."-Shannon Prager

A good way to start a B2B buyer persona interview is to first understand how their organization is set up, who does the buyer report to, what matters to the higher-ups, then ask about the trigger for their original need, then go into the evaluation process.

Once you have conducted several buyer interviews, you will start to be able to see common language, triggers, and pain points, with which you can then form segmented groups.

Be curious and dig into the full buyer experience when conducting buyer interviews.

Understand what your business needs are first before hiring an agency to help you with them.

To create a demand gen strategy, first understand your customer, then consider how you relate to them. What content can you use to reach them at different stages of the buyer's journey?

Getting your "always campaigns" off the ground is a good start when you are just beginning your marketing journey. These campaigns could include email marketing, social strategy, a nurture program, and a web experience targeted towards the personas.

Use your weaknesses to grow your strengths. Get out of your own way and do not let that weakness keep you from achieving your goal. Go about reaching your goal in a different way. 
Links:
Busted Myths:
All businesses have a firm understanding of their buyer personas.-This is not the case. Often times, companies have data that they think gives them a firm understanding of their buyers, but buyer personas are so much more than the overall data. It's about asking the right questions and getting into the details of understanding their organization, what matters to them, what triggered their need to start the search for their purchase, what was their evaluation process like and so on. This is not an area to cut corners.