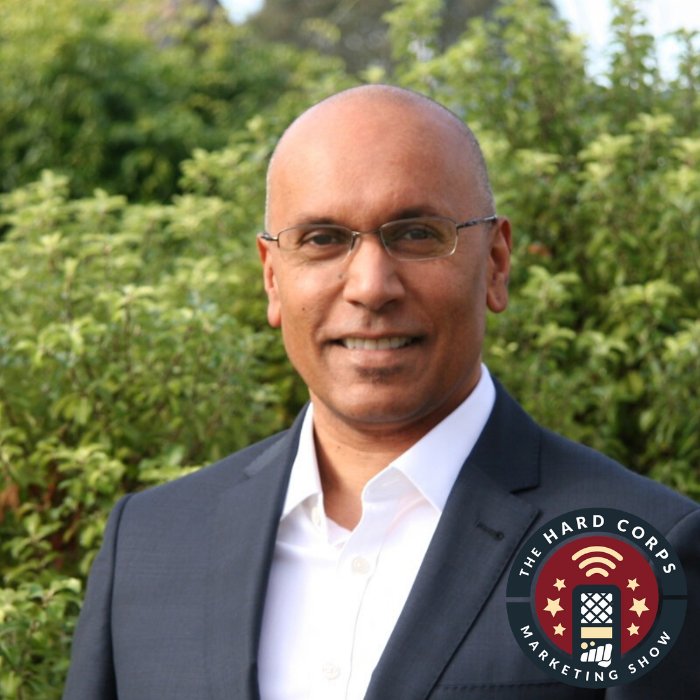 The world is constantly evolving and changing. Marketing is no exception! How should we prepare for the unexpected and look towards the future of marketing?
A Marketing Leader, Certified Salesforce Pardot Consultant, Marketo Consultant, Salesforce Ohana member, Marketing Automation Consultant at B2B Digital, Brent Walters, discusses how to adapt your company to plan for change.
Takeaways:
Change will happen regardless if we want it, so embrace it! It's ok to have a contingency plan to be prepared for the unexpected.

When balancing automation only change a few elements at a time such as the images or call to action. These small changes are intentional and focused. This will be a safer approach and it optimizes your time.

Marketing is not a function that you can dial up or down and expect it to work the same way it did before. During an economic downturn, marketing needs to have a constant present in the market. Otherwise, it will be an enormous catch up game.

A marketing strategy can be built from answering three questions. Who is the target? How are you going to position your product or service to that target? How are you going to reach them?

Marketing has found a great way to collect data from customers and now it's time to utilize it! Using data collected from consumers is a great way to find hyper personalized ways to connect with them.

During a disaster or pandemic it is crucial to show that you are thinking about the wording of campaigns. You never know what someone might be going through.

Career advice: Have more faith in your ability and it is ok to fail!
Links:
Busted Myths:
A marketing campaign or program that is working now will work forever. - IT'S A TRAP! There are many other variables that affect the success of a campaign such as consumer sentiment or market forces. Just because it works once doesn't mean it will work over and over again.
Shout Outs:
Ways to Tune In: