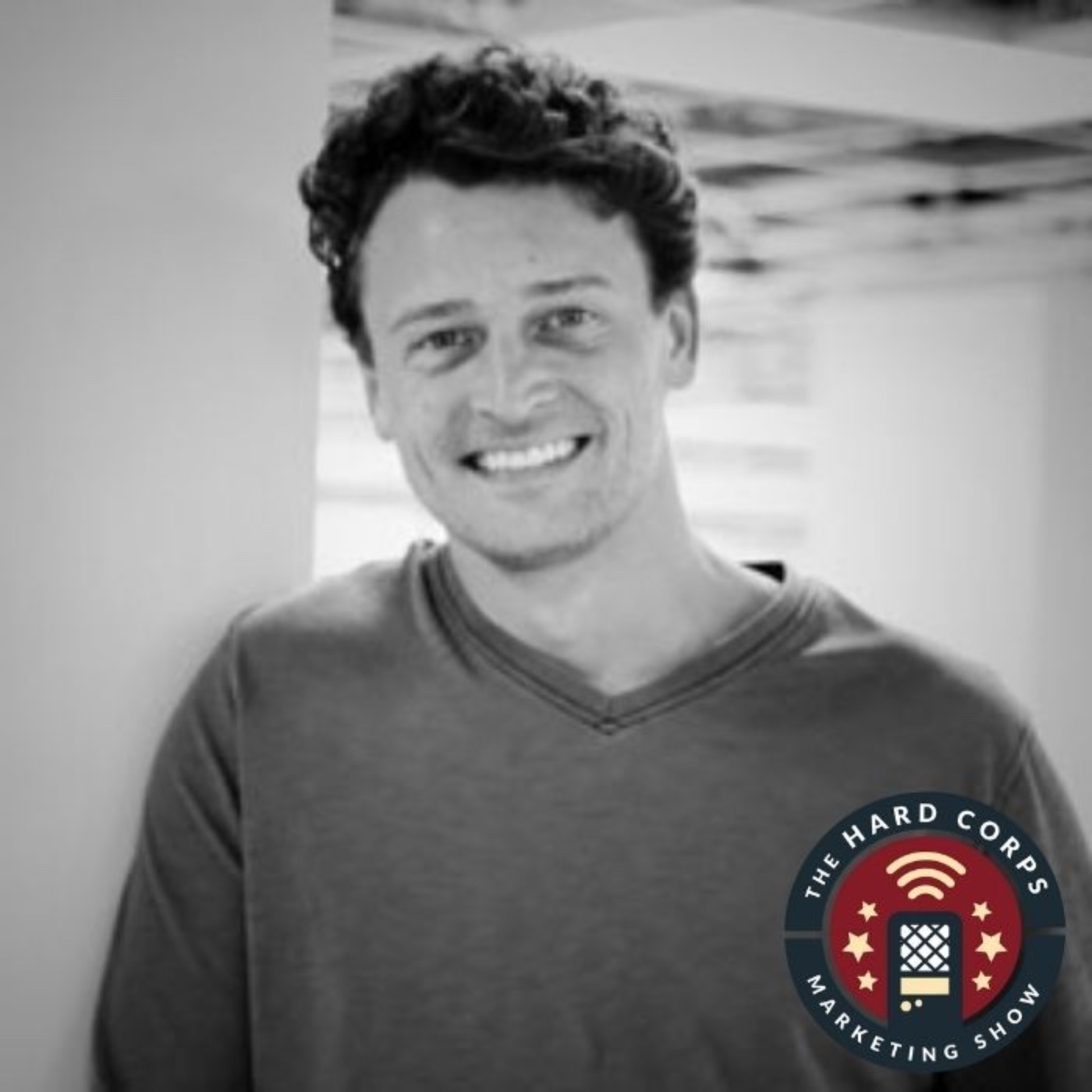 A Data-Driven Marketing Leader, Entrepreneur, Top 10 Internet Retailer, Top 10 Mobile App, Top 40 US Website Property, Top 5 US Mobile Site, Co-Founder and Chief Strategy Officer, Shawn Schwegman, dives into the search engine optimization and how to align your content to consumer behavior.
Busted Myths:
It is not about word count; it's about the right words. In order to rank on Google, it comes down to understanding the network of content in the buyer's journey.

It does not take six months to rank for search engine optimization. It takes two and half weeks if you understand the science and the network behind SEO.
Takeaways:
"The secret sauce isn't in the data. The secret sauce is in the math that you use to write and process the data. I need to know as a marketer how I should prioritize my content roadmap. What matters in the lens of the consumer?" ~Shawn

"The data outside your walls matters ten times more than the data that you have inside your walls when it comes to aligning to consumer behavior." ~Shawn

Create contextual relevance and a complete network of interconnected content on your site pages to help you rank higher on Google searches.

If consumers care about a content topic or question, so should your team. This forms a relationship with the consumer and builds trust while creating a complete SEO network on your site.

Career Advice: Don't be afraid to make a mistake, focus on the data that you don't have, and learn to manage your work life balance.
Links:
LinkedIn: https://www.linkedin.com/in/shawnschwegman/

Twitter: https://twitter.com/sschwegman
DemandJump: https://www.demandjump.com
Ways to Tune In: