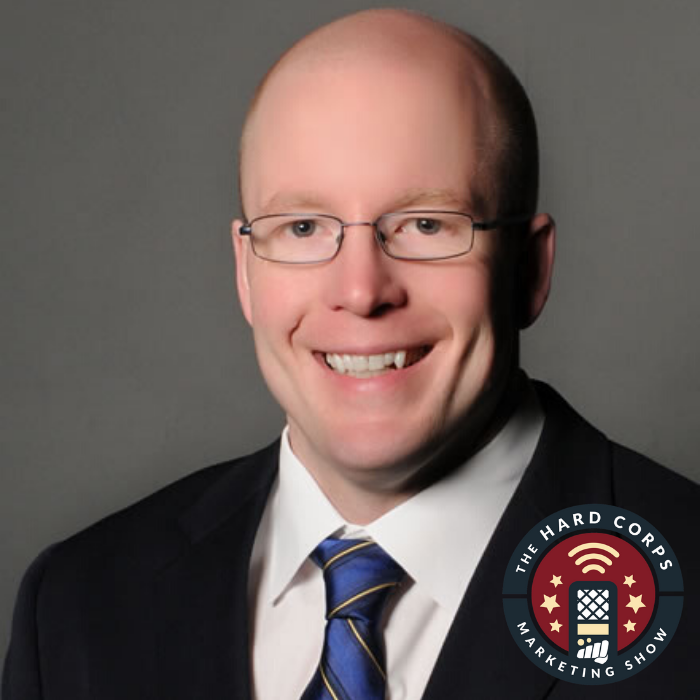 Is your marketing team expecting to see unrealistic returns on a stand alone piece of content? Have you spent thousands of dollars from your budget on one white paper or one article? 
Content performance is about the long game. 
A Content Marketing Thought Leader, Podcast Host, the Author of Content Performance Culture, and the Chief Content & Strategy Officer of The Authentic Storytelling Project, Christoph Trappe, challenges marketers to broaden their strategy and realize that great content marketing is not reached with just a one and done approach.
Takeaways:
Be open to using newer content mediums such as podcasts and video. These mediums are authentic and can be less time consuming than the written word that has to go through several edits.

When creating content, consider if the keywords used are what your buyers are searching for. If not, then your content will not be found.

When measuring the success of your content, be sure to set a realistic goal. Think about the size of your current audience and take that into consideration when looking at engagement.

Before writing a book, think about what your brand is known for to start. Using the content from previous blog articles can help provide a starting point for the content.

If you have already written a book, think about turning the content into a podcast where you discuss the topic of each chapter. 

Career Advice from Christoph - Learn a skill that will always be useful and transferrable for something. For example, writing, storytelling, and coding. 
Links:
Busted Myths:
Content marketing can be done successfully as a one and done approach. - This is NOT the case, content marketing is a long-term strategy that needs to be done across several channels, with ongoing adjustments, and provide answers to questions that your buyers have.