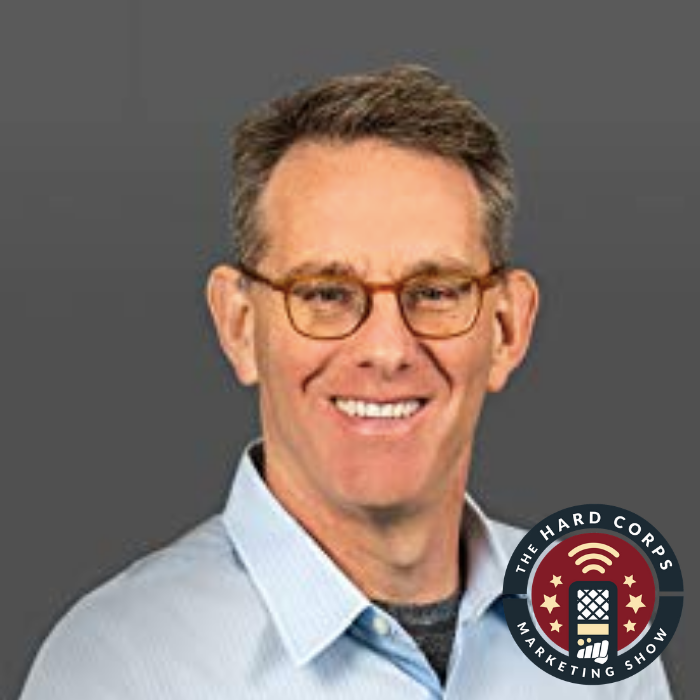 How do you prioritize your marketing efforts for customer retention and then use that to find your ideal customer? It's more than just the profile. It's more than the cost of customer retention vs. acquisition. So how is it done?
Step through the door and have a seat because class is in session with Marketer, Author, Entrepreneur, Co-Founder & Director at Theta Equity Partners, and Professor of Marketing at the Wharton School of Business, Peter Fader. He educates the audience on what it means to start implementing customer centricity and how to change your mindset from cost to value.
Takeaways:
Customer heterogeneity-The idea that customers are wildly different from each other. There is no ONE customer, they are all different.

Each customer is the unit of analysis. What do the customers respond to? How can your company build relationships with them? They need to be a business' focus.

Customer Lifetime Value (CLV)- "The future projected profitability for each and every customer."-Peter Fader

To consider CLV, the marketer needs to think about how long the overall relationship with this customer will last, how many orders they will buy, what is the size of those orders, and what is the profitability margin of each one?

The Recency, Frequency, and Monetary value (RFM) of purchases, that each customer's history has, all influences their customer lifetime value.

Recency, frequency, and value only apply to non-contractual purchases, this outlook is best used with one-off purchases.

Taking into consideration RFM, allows business owners to decide whether they want to prioritize their efforts towards a customer that is threatening to not purchase again or if they should place their focus on a customer that just signed on.

Consider an abundance vs. scarcity mindset, are you more concerned with the cost of customer retention vs. acquisition, or are you concerned with the value that the customer will have overtime for your business?

Being an entrepreneur provides for an exciting educational experience. Do not be afraid to take a risk and see if your business model will work.
Links:
Busted Myths:
Businesses need to be concerned with THE Customer.-This is not so, there is no ONE customer. Businesses need to be concerned with understanding all the different customers they might have and prioritizing their efforts to the right kind of customers. Customers are all different, therefore companies need to consider how their product or service should be marketed to these different kinds of customers.
Shout Outs
9:27 Lester Wunderman, Father of Direct Marketing

50:43 Leigh McCallister

54:04 Zachery Anderson, Electronic Arts