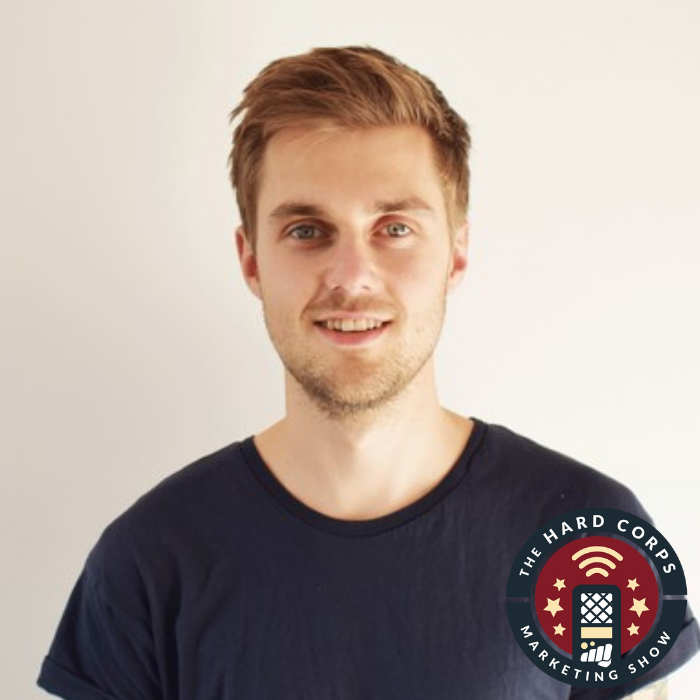 Marketing systems have a plethora of new tools and features to choose from. However, if something is possible should you still do it? What features are best for your campaign?
A Thought Leader, Marketing Automation Strategist, Entrepreneur, Writer, Salesforce Certified, Pardot Consultant, Founder and Consultant at MarCloud Consulting, Tom Ryan, chats about how to pick and choose features to use for your marketing automation.
Takeaways:
Being determined on having new leads in a limited market setting can become harder and harder to find prospective customers. Focus on the quality, rather than the quantity.

Sales and Marketing needs to have alignment to be synchronized and maximize time. We are on the same team and going towards the same goal! Communication goes a long way!

Pardot is a very powerful tool, however it needs to be set up properly to get the results a company needs. Once core productive service and campaigns are established, Pardot tools can build from there. 

Try structuring project implementation in three phases: Insights, Marketing, and Reporting creates a feedback loop to optimize marketing in order to create data driven decisions. 

Artificial intelligence is great for pattern matching and automation. This allows marketers to be more creatively engaging and add humanity into messages.

Career advice: Try to learn something from everybody. Every person is a mentor.
Links:
Busted Myths:
Just because you can _____, does not mean you should. Marketing systems have many different features and tools. Pick and choose which will best assist your campaign.
Ways to Tune In: