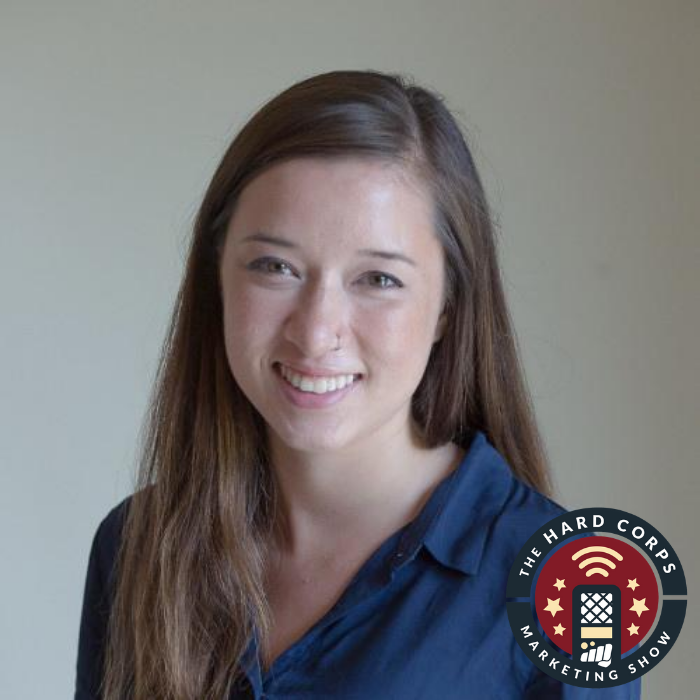 The current economy is unlike any we have encountered before. How should we prepare now for the future economy?
A Growth Marketer, Founder of Integral Labs, Writer, Senior Analyst at The Hustle, Steph Smith, discusses how to prepare for the future economy and what to expect in an expedited technological world.
Takeaways:
When a significant event occurs, there are significant downstream effects that occur as well. We will not get the full scope of the effects of today's climate until many years later.

"I think the most effective way to think about a company is by the problem that it is solving for someone...Is the problem you were solving before, still a problem today, or will it be in the future?" ~Steph Smith

"I think there are going to be a lot of companies that emerge and will focus on reskilling people so that they can still participate in this accelerated tech focused economy." ~Steph Smith

Working remotely may have less classic human interaction, but it allows for more flexibility for social interaction outside of work. Today's remote working is completely different.

Career advice: You can not predict what will interest you in the future. Constantly open yourself up to new opportunities and creating.
Links:
Busted Myths:
Frameworks and approaches that have worked with problems in the past do not fix the issues we are facing in this current unprecedented time. That is like fitting a square peg in a round hole.
Ways to Tune In: