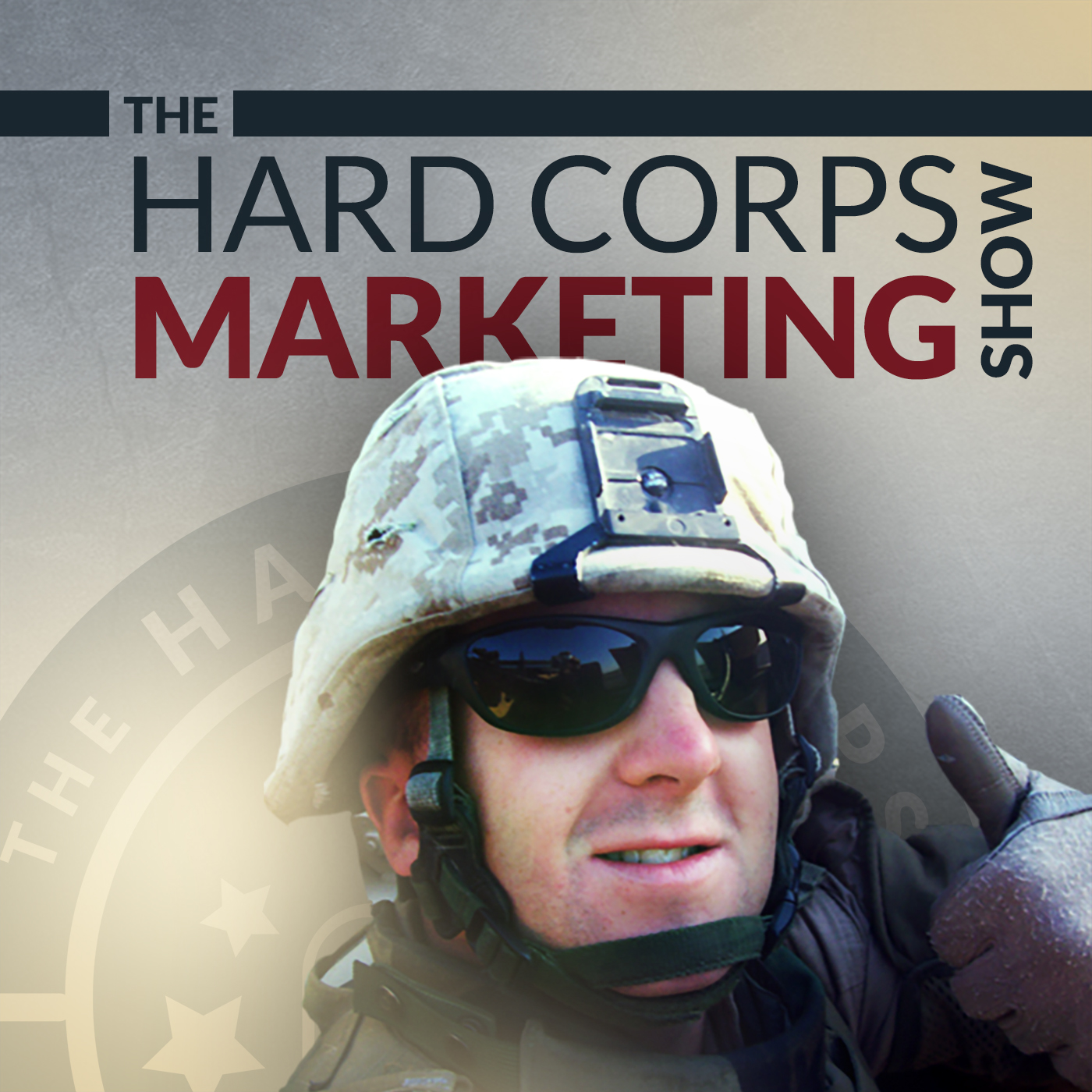 Don't miss this opportunity to get an expert opinion of today's top social media platforms with author of the Social Media Marketing Workbook and Senior SEO/Social Media Director at JM Internet Group, Jason McDonald.
Jason uses his knowledge of some of the current, most popular social media platforms to discuss their specific strengths and weaknesses and how each can contribute to their future success or failure. Learn how to utilize the best features of each one to maximize your social marketing impact and gain more interaction with your customers for many years to come.
Takeaways:
Bad reviews and complaints against your company may come but don't let them get to you. Do some learning and decide how to take steps to resolve any serious issues you may have.

It's good practice to get input from experienced people if you are new to the business scene. Immaturity and inexperience can interfere with success and healthy decisions.

Twitter is still a very open platform and enables free discussion and opinion. You can use that to your advantage but it's important to be mature enough to understand the results of certain Twitter practices.

Twitter is a good platform to reach out to bloggers and journalists for marketing purposes. Many of them use it for information and news often breaks first there.

LinkedIn is doing a great job for business owners and marketers. It has incorporated hashtags, native videos and native articles into its profiles which has improved user functionality for business and professional use.

Snapchat is more of a messaging app and is really not a social media app.

Instagram is more of a simple model that has grown increasingly popular. With a new ecommerce feature for users over 10,000 fans, it is great for consumer marketing.

Amazon.com can actually be considered a search engine and is growing to rival Google with its ever increasing platform and consumer offerings.
Links: