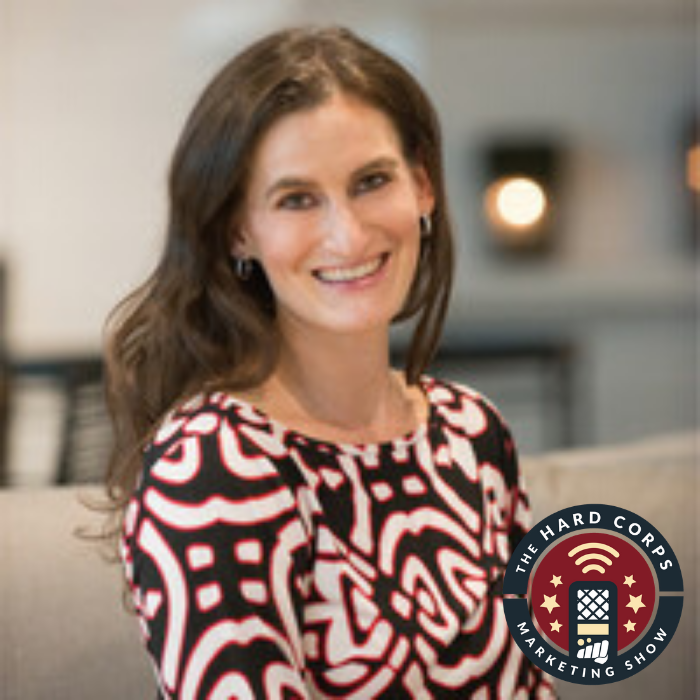 You may have updated your privacy notice when laws like GDPR and CCPA came into effect, so you may think that you are all set to be compliant.
Think again!
An Enterprise Privacy Expert, Consultant, Keynote Speaker, and the Founder & CEO of Red Clover Advisors, Jodi Daniels, encourages companies to think past just their privacy notices and to understand the data they have and how they use it. She explains what companies can do to create a Data Inventory, comply with an Individual Rights request, and how marketers can create positive privacy experiences with their prospects and customers.
Takeaways:
A privacy notice communicates how a business collects their prospect data, how they use it, who they share the data with, why they share it with them, and the choices that their prospects have.

Rather than allowing prospects to do a one click unsubscribe, provide options for them. Use an email preference center to give them a choice of frequency and content on which they would like to receive your emails.

An Individual Rights request is when a prospect asks the company to delete all of their data. When this happens, a company needs to have a process in place.

Understand the data your company has, where it is used, and where it is shared, so your team can determine how your business complies with GDPR and CCPA.

Create your Individual Rights process with data mapping. Breakdown each business core function and figure out where all the data is. 

The privacy notice is the end result, after you understand the data you have.

Treat your prospect data the way you want yours treated.

There are going to be more laws like GDPR & CCPA coming, so if you put in your prep work now, then you will only have small adjustments to make when more come out.

Career Advice from Jodi Daniels - Be more confident and be willing to take more risks. Find what makes you, you and connect that to your career. Do not lose yourself in the process of building your career.
Links:
Busted Myths:
To comply with laws like GDPR and CCPA, all companies have to do is update their privacy notice. - This is NOT the case. Companies need to understand the data they have, how they use it, and where it is being held and shared, so they can have a process in place to comply with these laws.
Ways to Tune In: