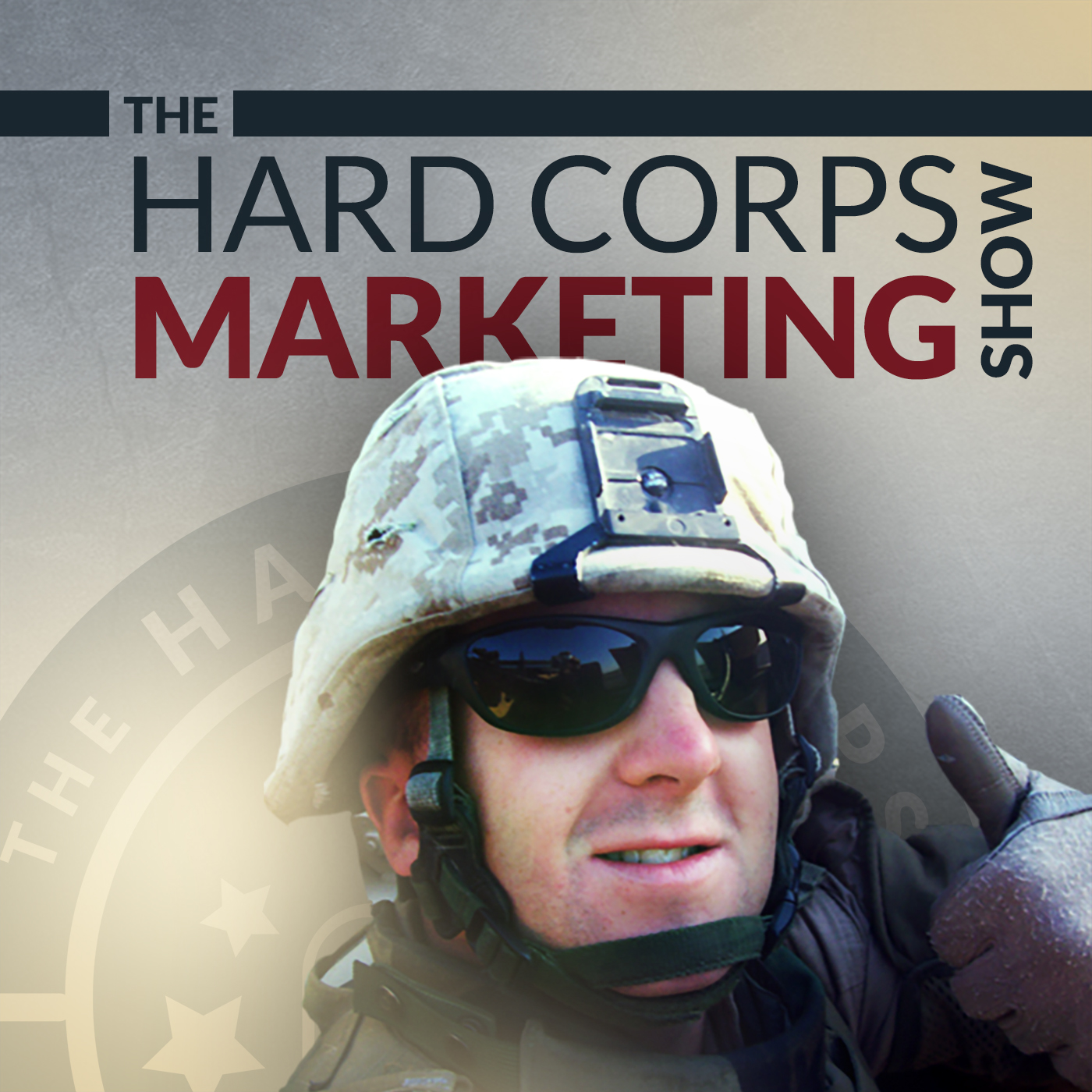 Now is your chance to explore the marvels of marketing funnels with Business Coach and Marketing Funnel Strategist, Michelle Evans.
In this episode we delve deep down into the inner workings of funnels and discuss how to successfully use them to gather new prospects, guide those prospects along a journey and eventually close that final deal.
Takeaways
Funnels are like Legos. Start with something simple and build as you go.

Don't fall so in love with your tech that you lose sight of the humans that are actually purchasing your item.

If you don't understand the conversation in your buyer's head you're not going to be able to engage them in the right place. Start with what their pain point is.

Some of your best insights can come from surveys. Use them.

A funnel is a way for you to engage your audience in the conversation you want to have with them. It helps you build their trust, show them why they need your company, what their pain is and why now is their time to act.

There are different stages of funnels:

Phase 1: the warm-up

Phase 2: invite them in

Phase 3: set the stage

Phase 4: offer a clear next step

People care most about whether you are going to solve their problem, if your product is a good investment and if they will look like a hero or zero for buying from you.

Use the PASOP acronym (Pain, Aggravate, Solve, Pain) to help bring prospects through the marketing funnel.
Links