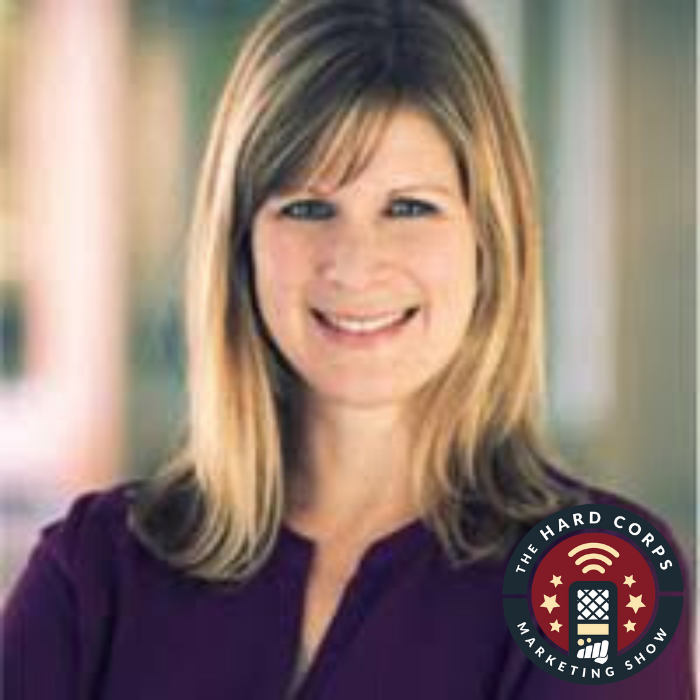 If you knew what keywords your buyers were using to search for your product or service before they arrived at your site or before they contacted you, wouldn't you be able to advance your marketing for a more targeted approach?
It's possible with intent data. An Award-winning Marketing Leader, Strategic Team Builder, and the VP, Demand Generation & Content Strategy at 6sense, Lisa Sharapata, breaks down the principles of intent data to their core, and gives practical ways to use it for a successful account-based marketing strategy.
Takeaways:
Intent data provides insights as to what keywords buyers are using in their search, before reaching your form. 

6sense aggregates all the keywords being searched for and then matches the data to accounts. This provides key insights to a marketer's account-based marketing strategy.

After a marketer knows the keywords buyers are searching for, they can then cross-reference those prospects with their baseline Ideal Customer Profile and create segments.

The basic start to an ABM strategy is to find out your ICP first. Then figure out which accounts match your ICP. From there you can segment by region, industry, and target the accounts that are most likely to buy based on your historical data.

The basic foundation for leveraging keyword research is to first understand SEO, long tail, and what people are searching for to come to your website.

If you are going to use your CRM to integrate with intent data technology, then you need to have clean data. If you have a build up of dirty and outdated data, you will not have insights that you can trust and use in your marketing.

Know what your company's key differentiators are, use them in your marketing with targeted display ads.

Career Advice from Lisa - Be more bold, use your instincts, and put yourself out there.
Links:
Busted Myths:
The B2B buying process has not changed and marketers are in tune with its course. - The B2B buying process has dramatically changed. Buyers are now on teams of possibly 8 or 10 people and they are doing most of their research before they even contact your business. Marketers need to wake up and change with the times or fall behind.