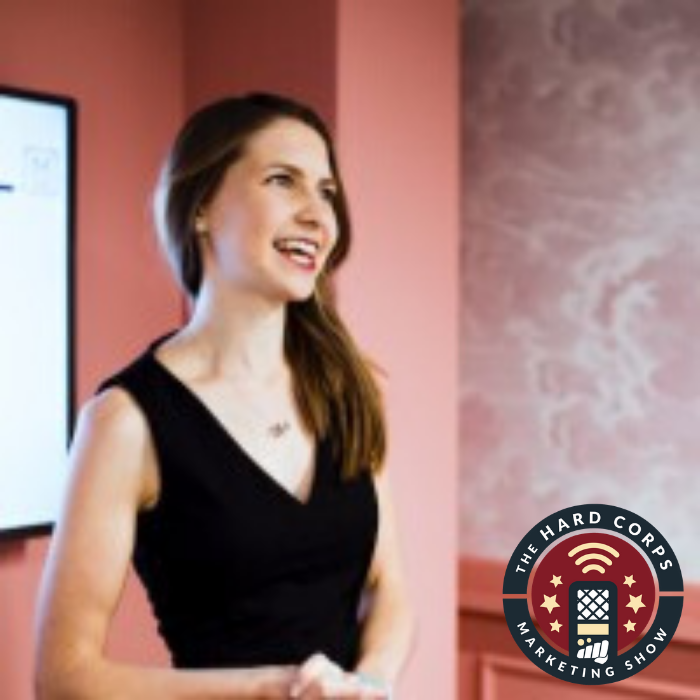 Marketing automation technology is often purchased hoping that it will be the silver bullet to solve all of the company's problems and what is worse, there is sometimes not even a plan in place for what to do with it after the fact. Therefore the technology sits, is underutilized, and becomes cluttered with data and disorganized assets.
A Writer, 6x Certified Salesforce Ohana member, Editor at Salesforce Ben and The Drip, and Marketing Automation Consultant, Lucy Mazalon, urges marketers to put in the work to maximize the use of their marketing automation platform, to get the best production out of the advanced technology.
Takeaways:
Have a plan in place for how marketing automation technology, like Pardot, is going to be used, to get the most out of it.

The Campaign Influence of marketing campaigns on Opportunities should not be the only success measurement of marketing. Not everything can be quantified, as marketing is also about building brand loyalty.

If you do not track the first marketing touchpoint of where your leads are coming from, how will you know where to prioritize efforts to get more leads?

Marketing automation technology platforms are great, but if you spend the money and then do not have any content to pour into the tool, what good will it do? The creation of a white paper is not something that can be automated.

Take the time to declutter your CRM and marketing automation databases. It will help unclog your system and yield authentic reports.

Have an organization system in place for how you will manage all of your marketing assets. If your team can never find the files they need, simple tasks can turn into stressful assignments and wasted time.

Before jumping into Salesforce Pardot connected campaigns, meet with your team to create a campaign hierarchy that fits your business needs. Start with the end in mind and consider what reporting leadership would like to see.

Career Advice from Lucy - It may be tough in the beginning, working long hours, and getting through difficult situations, but everything is going to be okay. Be yourself in the workplace, empathetic to your coworkers, and consider the situations they are in around you.
Links:
Busted Myths:
Pardot will help your business get more leads. - Pardot will not help you get more leads, but rather process leads more efficiently. Marketers still need to put in the work for lead generation campaigns. If used properly, Pardot is the driver along the lead-to-revenue journey.