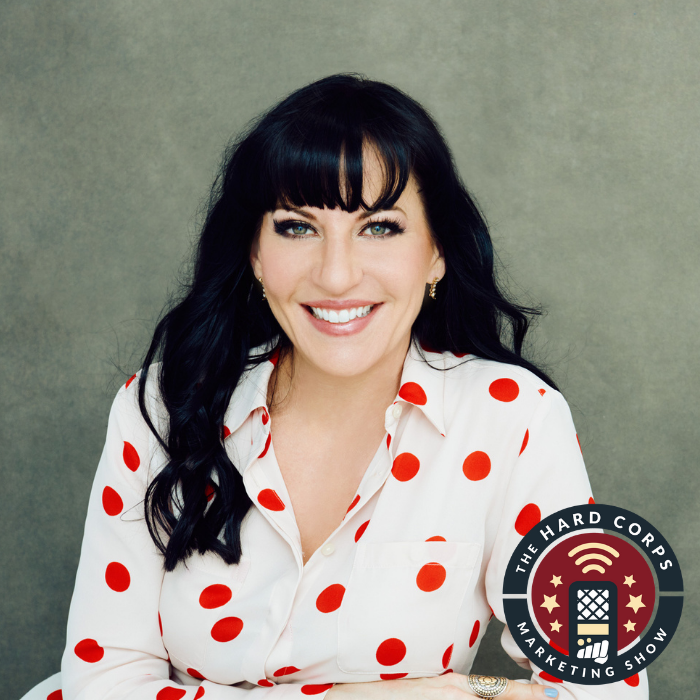 Public relations is often thought of as crisis management or press releases. But what if you could take PR tactics and use it to understand your target audience and boost ROI?
A Thought Leader, "Anti-PR" Strategist, Entrepreneur, Podcaster, Founder and Chief Evangelist at JoTo PR Disruptors, Karla Jo Helms, shares her knowledge of public relations and how to measure it.
Takeaways:
Factors such as the affected target audience size and the emotional level of the public based on what happened help determine the volume of communication needed to offset a PR incident.

In PR, it is important to identify the groups and thought leaders that influence your target audience. Speak through those communication channels to reassure those particular markets.

"You can apply the same crisis management strategy to mathematically go into a new market. Think who is the market, what is their psycho-emotional mindset, and who are their third party credibility sources." ~KJ Helms

"You always have to have a story. It is what creates news today. It is all about what the problem is and thought leaders or people in that space lending their opinions on the topic." ~KJ Helms

Number one rule for PR firms: Don't ever talk about your products and services. Talk about the problems your clients are facing. 

Career Advice: Believe in yourself!
Links:
Busted Myths:
Public Relations can be measured! PR is leading people by their minds and to guide public view. It is much more than press releases!

Public Relations is analytical. You have to be very aware of your competitor's public opinion and think a step ahead.
Ways to Tune In: