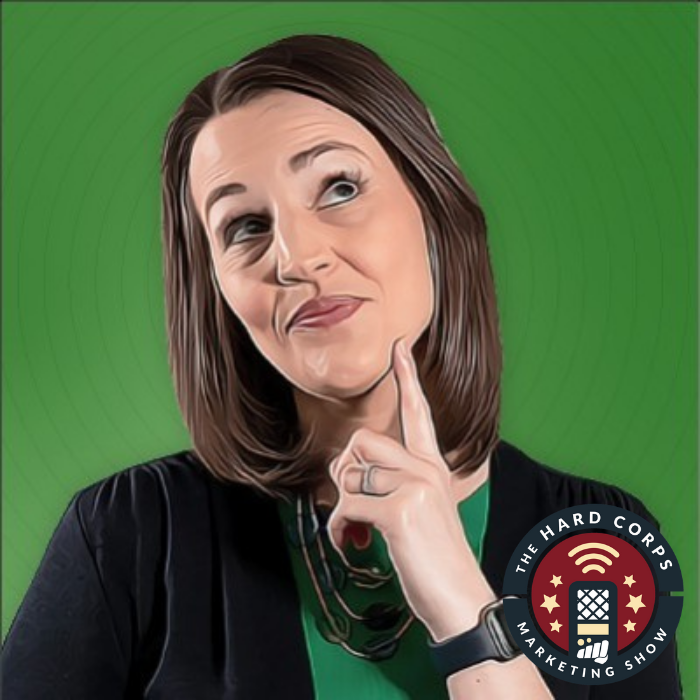 We often see a sales leader become the head of sales and marketing departments. But is a marketing leader just as qualified to lead sales? How can marketers assist in making sales' jobs easier?
A Marketing Thought Leader, Host of the REAL Marketers podcast, Member of The Revenue Collective, VP of Sales and Marketing at Lumavate, Stephanie Cox, dives into why marketing leaders can lead sales and how to align both marketing and sales teams.
Takeaways:
As marketers we need to walk a mile in sales' shoes in order to better understand how we can make their jobs easier and solidify marketing and sales alignment.

Own the pipeline number! Believe in your team and commit to having a shared revenue goal with sales.

Leadership is all about hiring the right talent and knowing when to stop over supervising. Instead ask your team how you can help them be successful.

"If you tell people what success looks like and you empower them, they are going to work really hard for you. By nature people want to be successful. No one wants to fail" ~Stephanie

Career Advice - Believe in yourself and let your voice be heard.
Links:
Busted Myths:
Marketing can lead sales. Great marketers have always been riding along with sales through sales call participation or understanding the pipeline. Marketers have always been a part of sales without having to carry a bag.
Ways to Tune In: