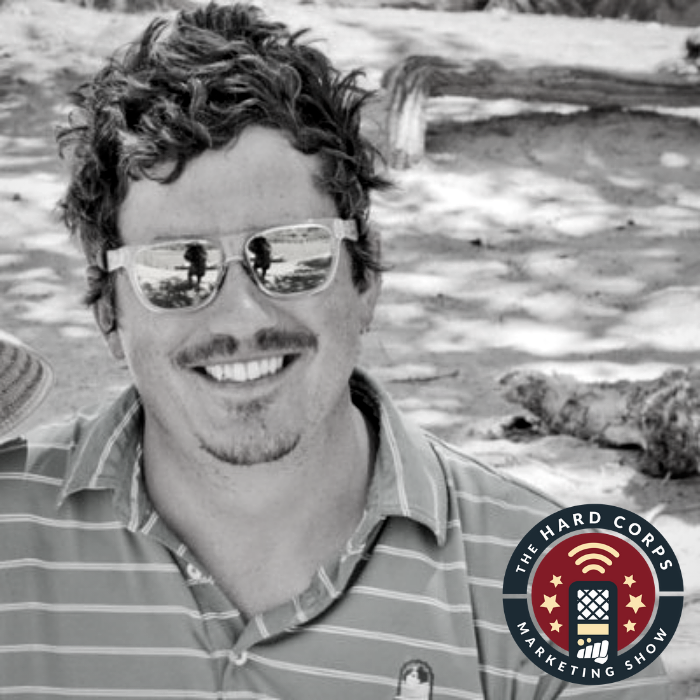 SEO is often seen as this puzzling creature that is difficult to navigate. Is SEO really as mysterious as we assume it to be? Or is the secret for a great SEO just a few clicks away? 
A Technology Driven Marketing Thought Leader, Entrepreneur, Speaker, Former SVP of Marketing at OverStock.com, Founder and CEO of Huckabuy.com, Geoff Atkinson, debunks the misconceptions behind SEO and gives tips on how to better your website rank.
Takeaways:
Top tips for ranking high on Google: 

Have a great technical foundation of your site, such as mobile friendliness, page speed, site architecture, amount of Javascript, etc. 

Backlinks matter!

Have regularly updated content on your site

Do not put 90% of your focus on paid channels such as page search, social, display, or media. Things like email, CRM, and SEO are much easier to adjust and are less technical.

Page speed is a huge problem across the internet! If you are looking for something to work on next in SEO, then read up on the new updates for page speed coming in 2021.

Career advice: Set yourself up so that you are comfortable and enjoy work rather than having it be your entire life. Don't put yourself and your wellbeing in the backseat.
Links:
Busted Myths:
SEO is way more transparent than people give them credit for. They are quite honest about what they want out of websites and you are able to reverse engineer it.

SEO agencies and consultants are not always the solution. Many make their business model off of the idea that SEO is a black box controlled by Google and only they can crack the code.

Content is not king. It is very important, though there are other fundamental things that you have to do in order to achieve great search rankings.
Ways to Tune In: