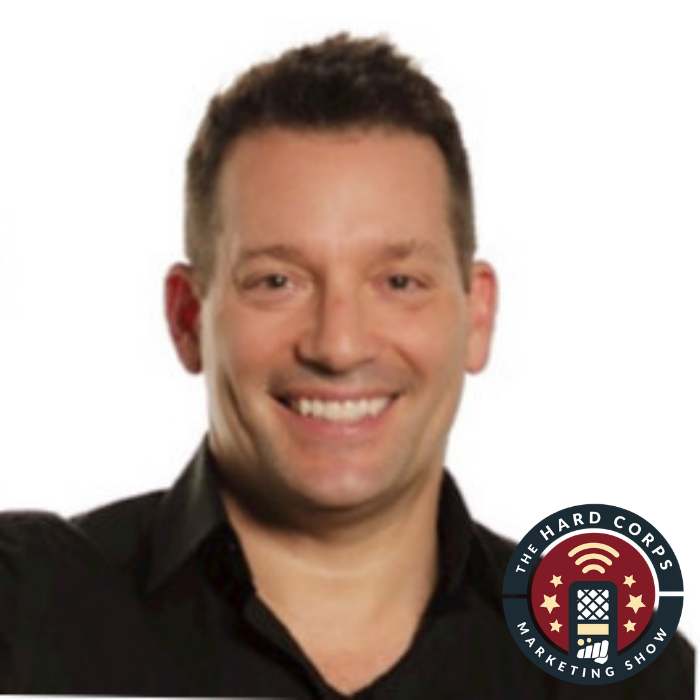 Marketers need to be great storytellers in order to produce great brand stories. But what makes a great storyteller? What are the essential pillars of storytelling?
A Thought Leader, Actor, Entrepreneur, Speaker, Feature Film and Commercial Producer, Author of Rise of the Entrepreneur, CMO at The Video Bot, CEO of RIP Media Group, Maury Rogow, shares his expert knowledge of storytelling and improving customer experience.
Takeaways:
"You got to pick your audience, the best product does not win - the best story wins, and you got to put a stake in the ground and say this is what I stand for." ~Maury

"It's not the passion in your product. It is the passion for solving the customer's problem with your product. That's a huge difference." ~Maury

Introducing the CORE technique: Create Once Repurpose Everywhere. This technique helps take one video and turn it into 20+ different pieces of content while still portraying your company's core story.

The Bonus Commandment of Storytelling:

The Ticking Clock. You have to create a sense of urgency so people have to take action instead of waiting to purchase.

Career Advice: Do it your way. Don't try to be someone else.
Links:
Busted Myths:
Everybody has competition. Everybody is competing and has a thousand competitors, whether they are small or large you just don't know it. The best product does not win, the best story wins.
Ways to Tune In: