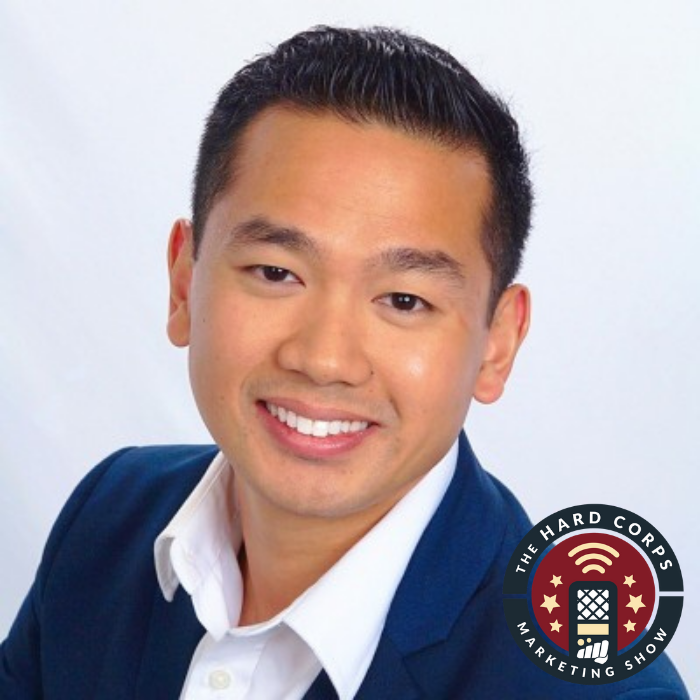 We have all heard the saying "There is no I in team." It takes communication and collaboration to really make a project successful. Then why do we still struggle with cooperation in groups?
A Marketing Automation Leader, Technologist, Speaker, Marketo Champion, Global Marketing Operations Manager at Amazon Web Services, Darrell Alfonso, shares his experience in project management and success.
Takeaways:
Miscommunication occurs often if there is not an open conversation on project objectives. Remember that not everyone thinks like you or has the same goals.

"Find what works well for your customers and make it even better." ~Darrel Alfonso

When it comes to project management for mid-sized companies, be sure to keep your stakeholders updated and motivated with milestones to get something successful through the door.

Don't discount the value of experience. People who have more experience have had more time to understand and pick up patterns. 

Build with a Training Mindset. Train others and build your processes and programs with the idea that other people will use it!

Career advice: Work hard but find the time to relax.
Links:
Busted Myths:
Marketing success cannot happen in a vacuum. Great success needs the cooperation and collaboration of 10s, 100s of people to really make an impact on business.
Ways to Tune In: