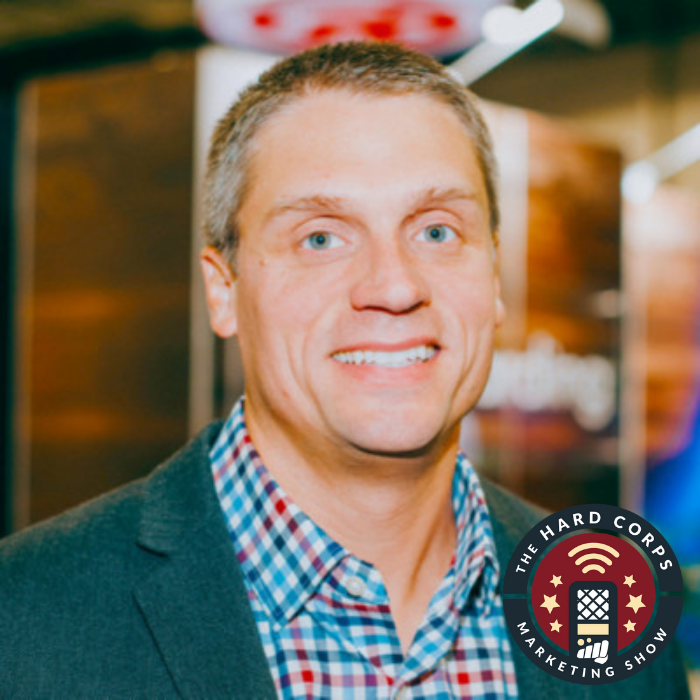 Marketers often look at metrics such as how long prospects spend time on a page or how many clicks they get. However, are marketers really learning anything about the intent of their buyers in this way?
A Business Leader, Software Entrepreneur, Consultant, CEO at 9Lenses, Tom Hessen, delves into the intent of buyers and how to assess their needs.
Takeaways:
Marketers are often incentivized by quantitative leads. Unfortunately, this damages the sales and marketing relationship, especially if the "leads" they are presenting aren't ready to talk to sales.

Assessments are an incredible way to add value to the prospect while educating them on all you have to offer. They are tailored and personalized to fit their needs.

Discover calls as we know them need to die. It all starts with marketing. Find the prospects true business needs before sending it to sales.

No matter if you have known your prospect for 5 years or 5 days have them take the assessment before you have a discovery call. This will educate them and yourself to progress further faster.

Interactive content is more engaging for your audiences at the top of the funnel. This is a great opportunity to add more value and personalization.
Links:
Busted Myths:
Marketers can not know something about a prospect by the measurement of intent such as what they viewed or how much time they spent on a page. This does not show their viability as a buyer.
Ways to Tune In: