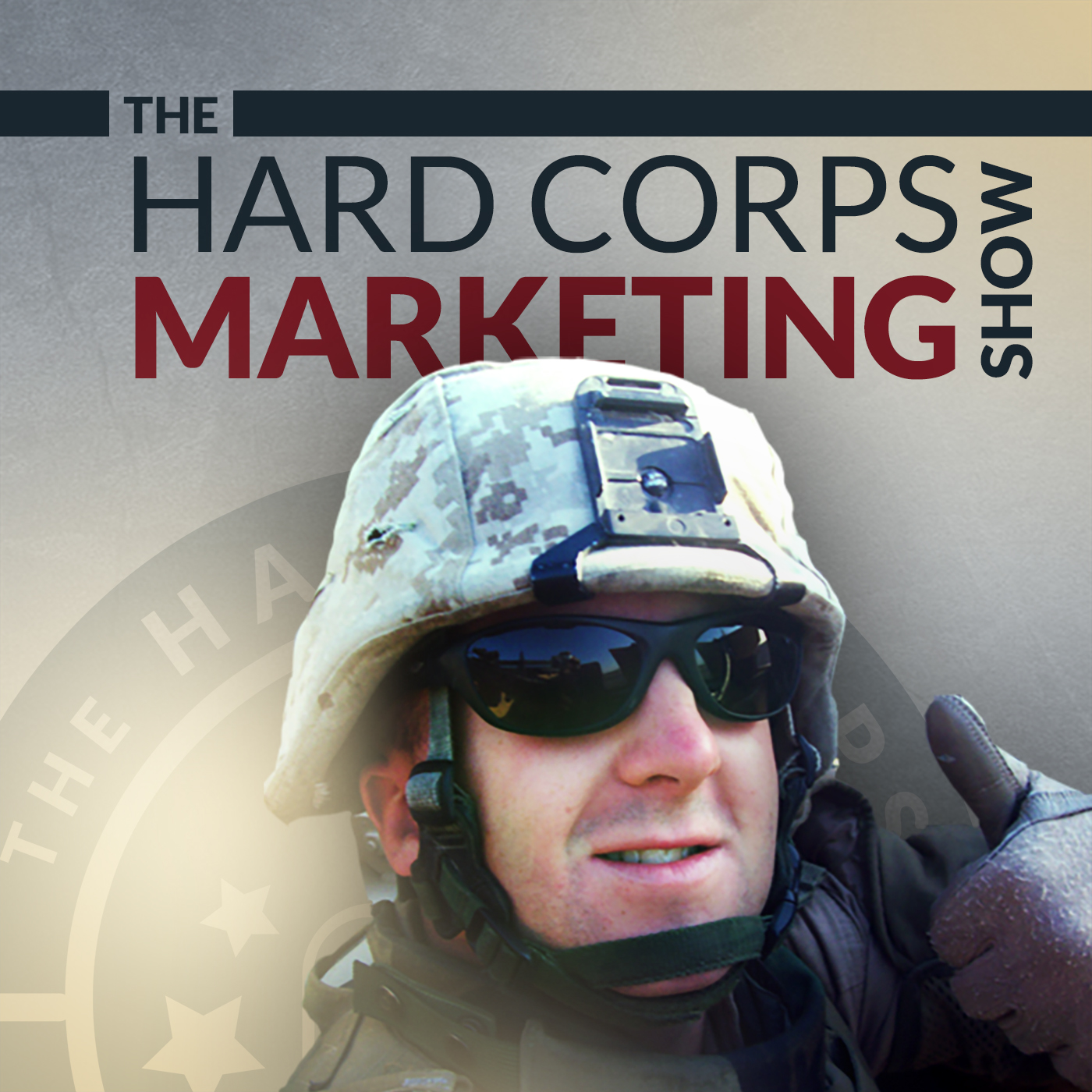 Gear up for this very exciting episode on how to create clear, effective content marketing with marketing master Samantha Stone - founder and CMO of the Marketing Advisory Network and author of Unleash Possible!
Learn all about why it is important to craft your messages directly and effectively by paying attention to your audience's needs and why it's important to develop a content schedule that optimizes your message for best results!
Takeaways
Edit your content and get feedback. It's difficult for an individual to proof and edit his or her own work. Make an effort to have someone check your content and get a second opinion before releasing it.

Don't force your content. Coming up with useful content takes time and it's better to send clear and thoughtful content rather than ill-planned and  rushed content.

People consume content differently, that's why it's so important to recognize how your audience might process information. If you can determine their learning style you can craft your message to communicate clearly with them and get their attention.

Don't force yourself to post daily content if it's garbage. Take time to plan and choose the best routine for the best content you create.

Both businesses and consumers are a involved in complex sales and impulsive sales.  Learn to differentiate between the two to develop a clearer message and win their trust.
Links