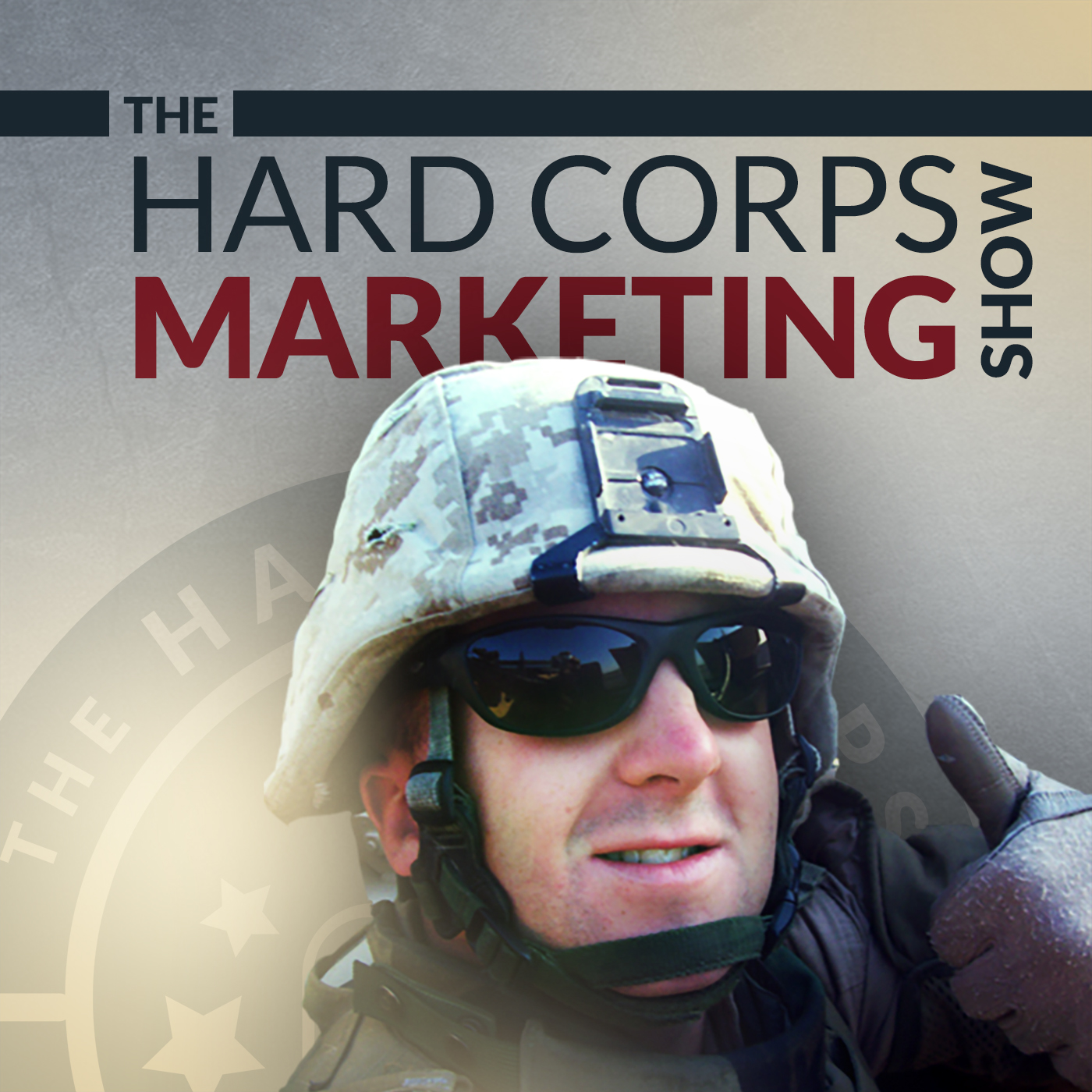 Power up your marketing strategy and bring your buyers the best in personalized video messages with insight from chalk talker, video guru and VP of Marketing at Vidyard, Tyler Lessard.
You'll learn why it's essential to add human elements into every stage of your personalization strategy, and how the power of relevant, informative marketing videos will boost engagement and improve your buyer's journey.
Takeaways
The magic of personalizing is in blending science and art. If you provide the right information, at the right time, to the right individual you can produce the right experience.

Craft your message in a human way with human language. Be authentic and practice communicating using a personal tone and word choice.

Know your audience, try to put a smile on their face to create an emotional bond.

Visual information is processed in long-term memory and a lot faster than text. Use it to make strong connections with your audience.

Work on using visual cues to grab attention and speak to your audience.

Use marketing automation to collect stats on your content and perfect your personalization.

When tracking, make sure to distinguish engagement over activity. You will quickly identify those who are consuming and it will build more efficiency with the sales team.

Personalization done right makes the journey so much better for your client.

Come up with some great content and don't be afraid to hit the record button.
Links