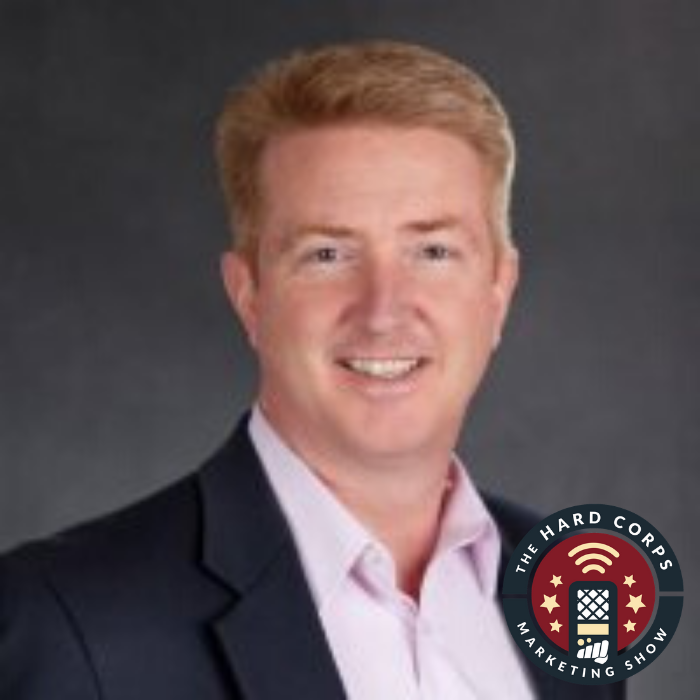 With B2C businesses such as Amazon, Netflix, and Spotify providing personalized customer experiences for their consumers, buyers on the B2B side are now expecting a seamless customized journey.
How does B2B keep up?
A Sales and Marketing Leader and the Business Development Manager at W&M Environmental, a Division of Braun Intertec, Lance French, urges marketers to consider the overall buyer's journey and customer experience that their brand provides. An experience is being created whether it is intentional or not, so tune in and hear what B2B companies can learn from the B2C experience.
Takeaways:
If what you are doing is not yielding results, you need to evaluate your process and change it.

Marketing and sales need to sit down together and discuss their ideal customer. What does the most qualified lead look like?

Map out a customer experience that provides a positive relationship with your brand. How many initial touchpoints do you want to have, how fast of a turnaround time does your sales team have to contact a qualified lead?

Talk to your customers that chose to go with a different vendor.  Find out why you lost the deal and use that to inform you to win future business.

Your company could be #1 on a Google search, but if no one can contact a human at your company, what good is being first?

Career advice from Lance French - Trust yourself, everything will work out in the end. Continue to develop your skills on the technical side and with content creation. 
Links:
Busted Myths:
The more tasks you do, the more results you drive. - Just because you are busy, does not mean that you are driving results. Look at your tasks and see which ones are turning into closed won deals, then prioritize your time to do more of what actually wins revenue.
Shout Outs: