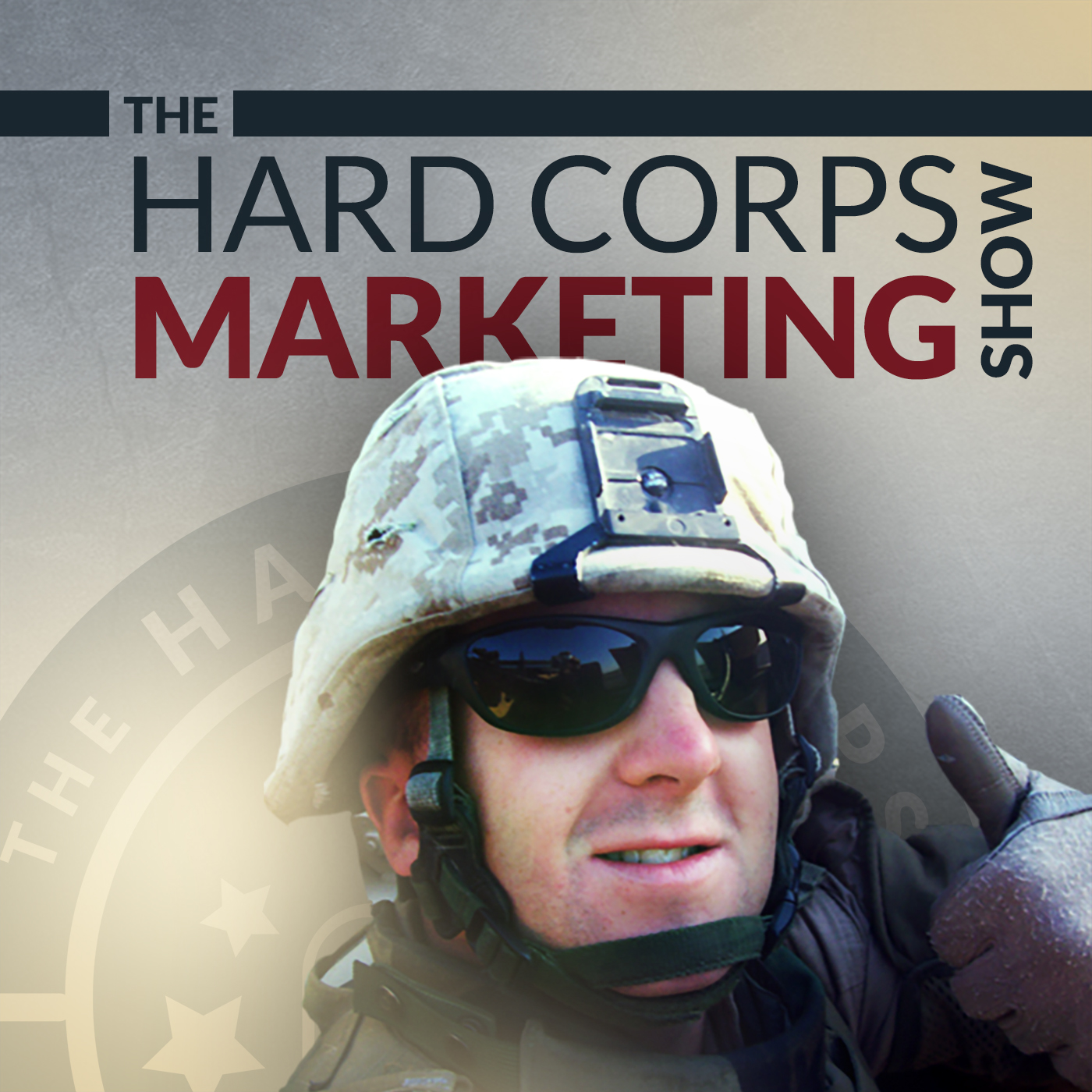 Break out your notebook for this extraordinary episode loaded with tips on how to set up and run successful nurture campaigns with Cheshire Impact's very own Marketing Automation Strategist Susan Baird!
With a background in teaching journalism, Susan shares her knowledge of writing content that gets your audience to care about what you have to say. Learn about what to keep in mind when crafting content, how to develop new content that keeps clients coming back and the importance of asking the ultimate question "who cares?" 
Takeaways
Lead nurturing needs to be intentional and well planned. It isn't a magic formula that just attracts leads once you hit "go".


It's not about staying in front of people, it's about being relevant.

It's important to have a purpose and a goal when you nurture.

You can provide content without having to make all of it. Curated content can be helpful and build credibility even if it is attributed to someone else. Just don't plagiarize.

Nurture campaigns can be a reflection of your business. Present in a positive manner.

Be helpful and offer value whether you end up getting the business or not.

Ask the question "who cares" to keep your content relevant and useful.

Take time to craft content your clients will care about.

Ask yourself the  "five W's and one H" (who, what, when, where, why & how) questions to keep your content specific relevant to your customer. 
Links