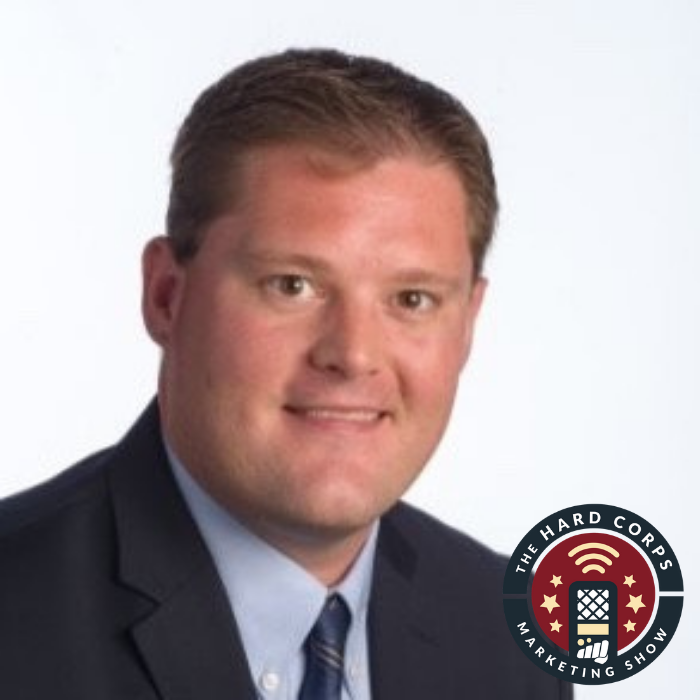 With the growing tech world and large community outreach online it is hard to avoid the attraction of having a company social media presence. But how is the social being used? Is it just a strategy or does it represent a bigger position or purpose?
A Digital Strategy Media Leader; Global Chief Marketing Officer; Former VP of Advertising, Media, Digital, and Social Media at The Wendy's Company; Former the Global CMO of Papa John's International; Former Global CMO of Potbelly Sandwich Works; Brandon Rhoten, shares his wisdom on how to build a brand and stay true to its main objective.
Takeaways:
Spend your time, money, and resources on platforms that cultivate a larger brand goal. A social media brand without a goal is like performing tactics without objectives. 

"Brands that are magic understand who they are in the world. They are comfortable in their own skin." ~Brandon Rhoten 

Understand the emotional and functional needs that your brand fulfills for people. Use them as a baseline for communicating how you meet those needs in a compelling way.

Be true to the brand, not the tactic. Tactics, for example a spokesperson, should bring forward a larger position or objective rather than becoming the main focus.

"If you can take the logo and put it on a totally different category of product and you understand what that product would feel like you have a great brand. A great brand carries something bigger than featured benefit or product." ~Brandon Rhoten

Career Advice: Save some money so you can take risks in your career.
Links:
Shout Outs:
Busted Myths:
Not every brand needs to be on social media. Social media is a strategy that can be used to further a larger goal that is bigger than the platform. However, it is not a requirement to create a great brand.
Ways to Tune In: