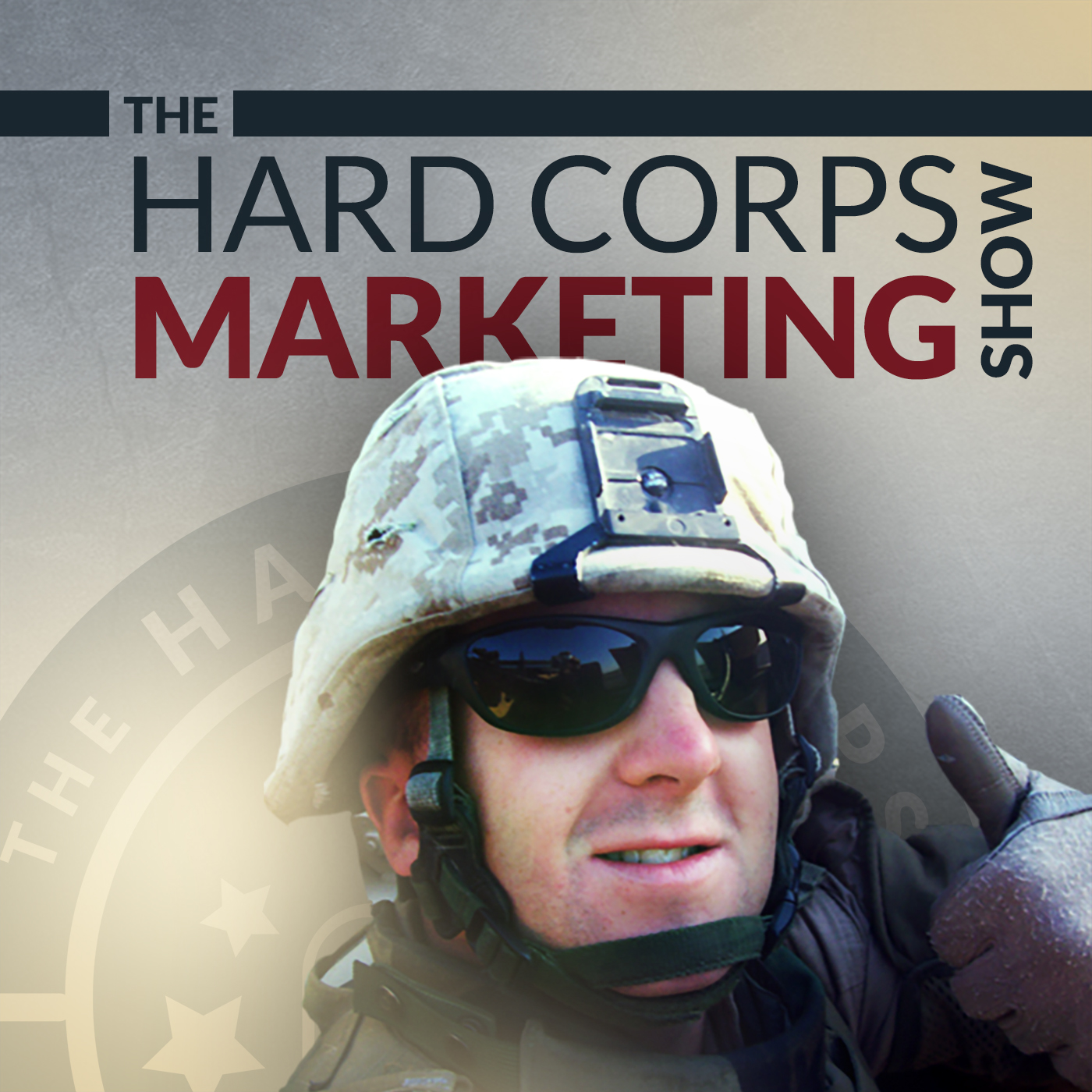 We are talking with award winning marketing leader, explorer, and entrepreneur Moe Abbas, CEO & Founder of GenM, an online education platform designed to offer students real world marketing experience through apprenticeships and mentorships.
In this episode Moe discusses the most important places to focus your marketing efforts first, the principles he uses to optimize his marketing strategy and grow his business, and some simple, smart tactics to reach your client demographic and re-engage existing customers.
Takeaways:
Marketers really need to focus on outcome. Determine how you are going to track your outcomes and what is involved in getting and interpreting those outcomes.

Don't forget about sales. Marketing doesn't matter if you can't close deals.

Don't put all your effort into making your website look pretty. It doesn't benefit you much if you optimize the lower end of the funnel if no one is coming into the funnel.

One effective way to grow is to re-engage signups that didn't convert.

Understand your demographic and find them when they have intent. Ask where people are searching for the solution, go there and enable them to find you.

Be a smart marketer. Look for new platforms because you can often get cheaper prices when they are first released.

There is no better investment than trying to monetize your existing users and the best place to start is with your email list. It's the only platform where you can talk to your customers without an intermediary censoring your content.

If you are a small business owner, stop trying to automate your sales. You can still benefit most from being personal and communicating with your customers.
Links:
Instagram: @realmoeabbas

Website:

www.genm.co

- Don't forget about Moe's special offer when you sign up with GenM!