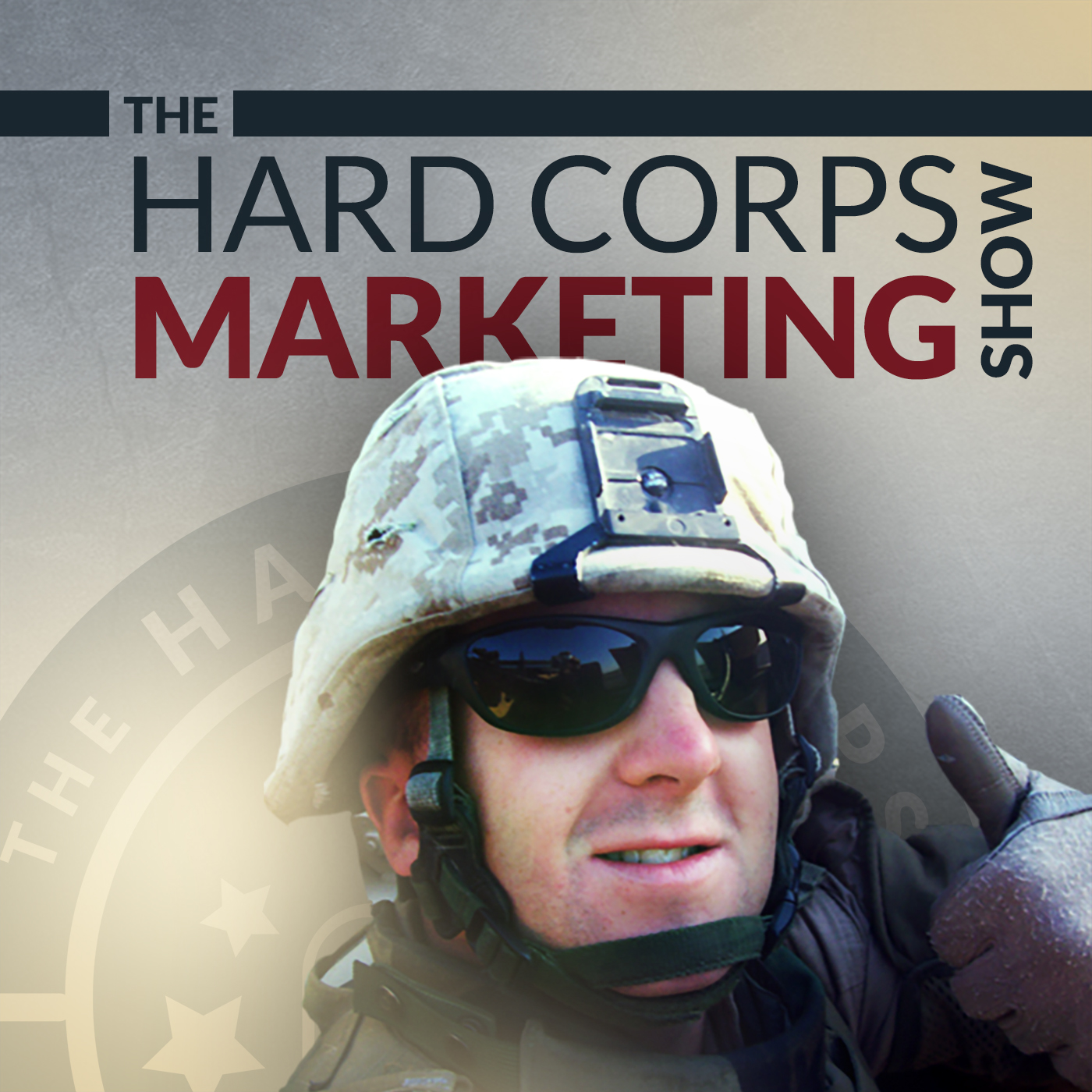 Maximize the impact of your buyer interviews with this expert advice from speaker, competitive intelligence expert, CEO of Business Intelligence Source, and author of Win/Loss Analysis, Ellen Naylor.
Listen in on how to master the art of conversation and pick up helpful interview tactics you can use to formulate the right questions, collect the right data and use your interview results to take the right actions.
Takeaways:
Look out for your own bias when conducting interviews because it may interfere with the outcome. Having a third party conduct the interview helps keep the bias out if your data.

Win/loss is the process of interviewing your customers. Your goal is to understand what their buyer journey was and how to make it better for them.

Today the buyer journey is very long. 80% of the buyer journey is done before your customer even calls sales.

Use your win/loss analysis to look at service issues, your company reputation and product attributes.

Win data has the potential to give you information about your competitors and sometimes loss data can actually give you surprisingly good feedback.

You will benefit the most if you do win/loss interviews on a regular basis. Don't just do an interview once and expect you'll have all the information you'll ever need.

Know your goals and what you are trying to accomplish. This will help you determine who you are going to reach out to and interview.
Links: